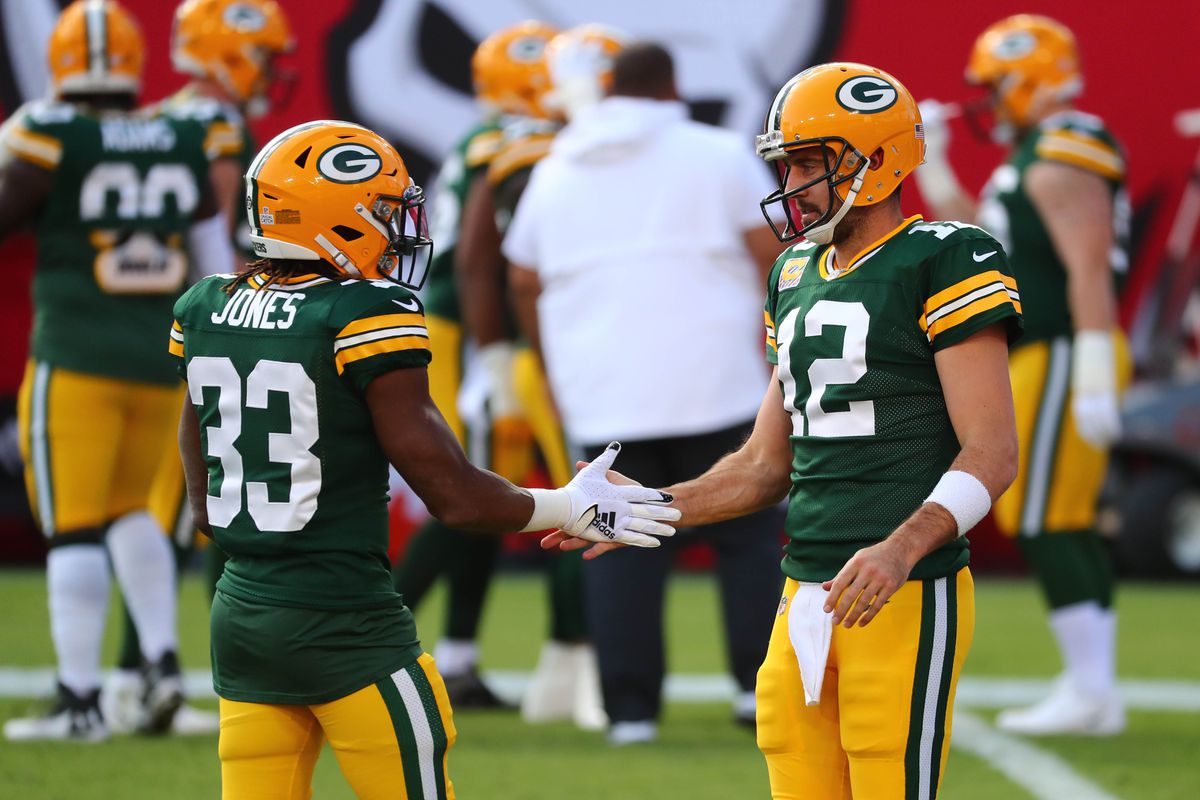 Photo Credit: Kim Klement-USA TODAY Sports
Many of us had a dog in this fight tonight. Me personally, I wanted Brady to get to his 10th Super Bowl and begin to separate his legacy from Bill. Many others wanted Aaron to separate himself from Tom and get the respect he deserves. Unfortunately for Green Bay fans and Rodgers fans around the globe, Tampa Bay won a back and forth game 31-24.

While I was rooting for Tampa, I realized that I was secretly rooting for Green Bay as well. After Aaron threw his first interception and the cameras cut to his face, I found myself a little emotional. Not only this man but his team worked their asses off to get to this point in what can be considered the most difficult sport in the world. They had two legitimate MVP candidates on their roster and a tighter locker room than any other in the NFL. They believed in each other and played for each other every night. But in a blink of an eye, their entire season was taken away from them.

People will look back at this game with a lot of questions, as they should, there were a lot of blown calls and questionable play calls. While it may be frustrating for us as fans, we can't begin to understand what that feels like as players. We don't see the hours they put in on a day to day basis, and we don't feel the stress that they place on their bodies. We couldn't begin to understand the depths of their emotions in this moment.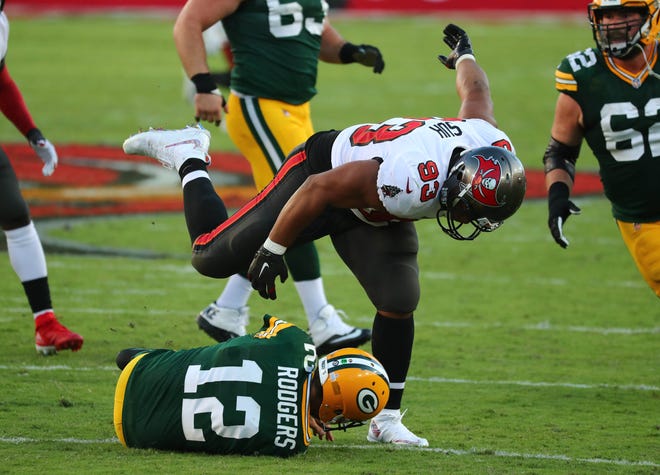 Photo Credit: Kim Klement-USA TODAY Sports

I would personally like to thank the Green Bay Packers on behalf of the entirety of CSG for their phenomenal play this season and all they've given to the game. In a year of uncertainty, we could count on them to put on a show, and I'm truly grateful for that.

For Aaron, I know this is a massive disappointment, but keep your head up. You're still the baddest man on the planet. You've still got fans all around the globe who can't wait for you to be back next season. You have a team that will do anything for you….besides buying you that Aston Martin you've been asking for of course. You have a MVP deservedly waiting for you to claim and all the support in the world.

I know it's been a long season and a super bowl is always the goal, but unfortunately, this wasn't your year. Use this as motivation, come back next year stronger than ever, and hopefully you'll get yours then. Until then, keep your head up. You left it all out there on the field, and that's something to be proud of.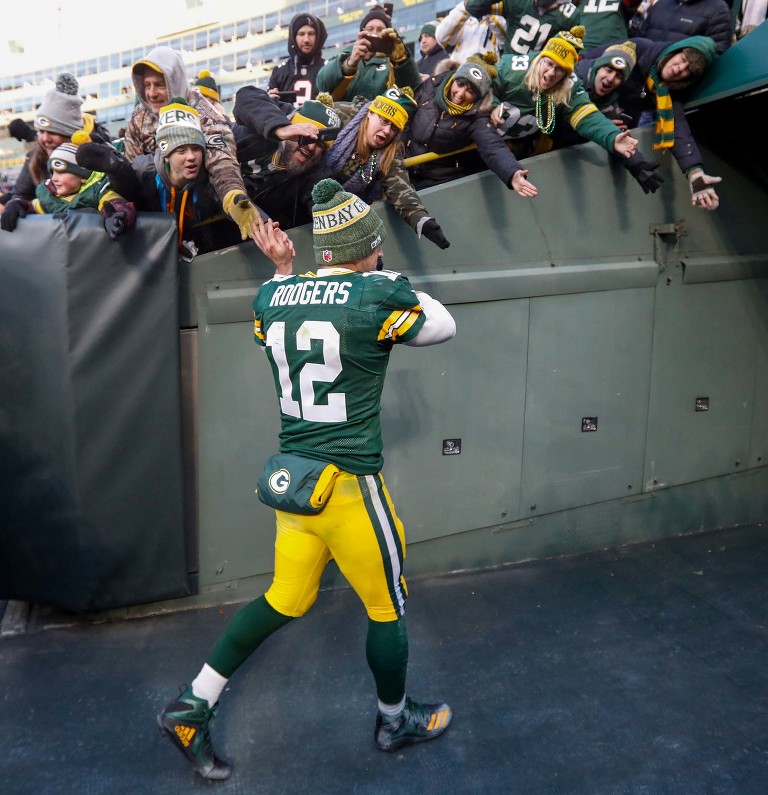 Photo Credit: Mike Roemer, Associated Press
More great stories from Rob