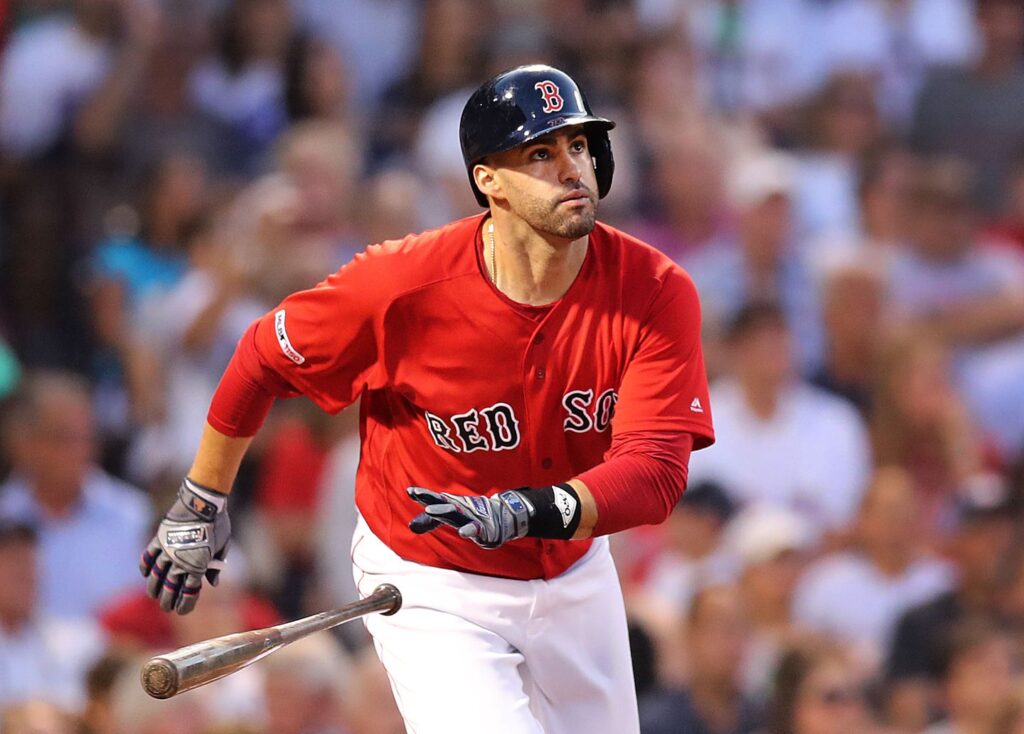 As the season is well underway, most teams have played around 25-30 games. The Home Run race is young and there isn't a player that can separate themselves from the pack. As of today, there are four men tied in the first place position.
J. D. Martinez from Boston
Nick Castellanos from Cincinnati
Kris Bryant from the Cubs
Ronald Acuna Jr in Atlanta
J.D. Martinez in Boston has helped the team amass a +20 Run scored differential. They sit comfortably in second place in the American League.
Nick Castellano and the Cincinnati Reds are sitting in 9th place in the National League. They have a +8 Run Scored differential.
Kris Bryant is doing everything he can for his team. However, they sit in 13th place in the National League. -14 Run Scored differential
Ronald Acuna Jr is in the same boat as Kris Bryant, doing everything he can to keep his team successful. Atlanta Braves sit in 12th place in the National League with a Run scored differential of -16
Nick Castellano has a little help from his pitchers. With Wade Miley being in the top 25 lowest ERA's. As for the Cubs and Braves, they both don't have a pitcher that even cracks the top 50 in low ERA. It just goes to how big of an impact the pitching can have on a game. Even with all the success of home runs, a good pitching rotation has to be present. As the season progresses we will see how these teams are able to help their hitters and put together more wins.