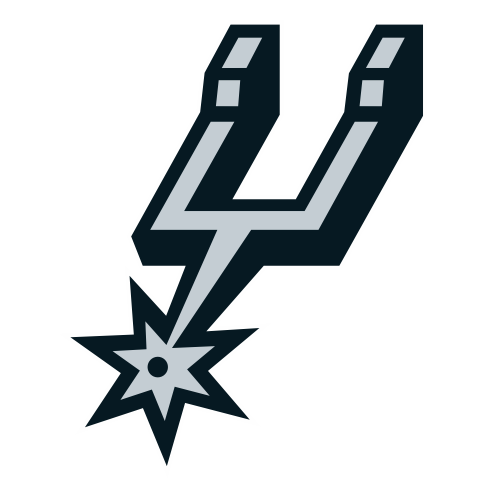 The final games of the season are upon us. As we have discussed before, the play-in tournament has brought upon a new factor as the as the season winds down. We know how some players feel, and after a four game losing streak the Spurs are still in a place to compete. Regardless of how we feel, the play in tournament is here for at least one season. If you lose twice in the tournament, then you're gone. Yes, that's how it works, so why not win and stay out of that bubble? For a team like the Spurs, that is normally in the playoffs nothing happens. Now, we have a season like this. A four game skid has put the Spurs in 10th place in the West. Every single game being the most important. Isn't that what we want from the league? An exciting run down the stretch?
Last week, we looked at the East. Toronto, Washington and Chicago were all the mix. What a difference a week makes though, because out of these three teams Toronto remains in the bubble. Chicago and Washington are not out of playoff contention yet, but extremely close. This week as we explore the Western conference the Spurs hold the last spot and two teams are hungry to take it from them.
10th place Spurs: 31-33
11th place Pelicans: 29-36
12th place Kings: 27-37
Four games separate them in the standings. Buddy Hield is second in 3-pointers in the league at Sacramento. Zion Williamson is working hard to keep the Pelicans in contention. Can the Spurs hold these two teams off and leave themselves a fighting chance in the Play-in? Only games remain for them, and they need to make each one count.