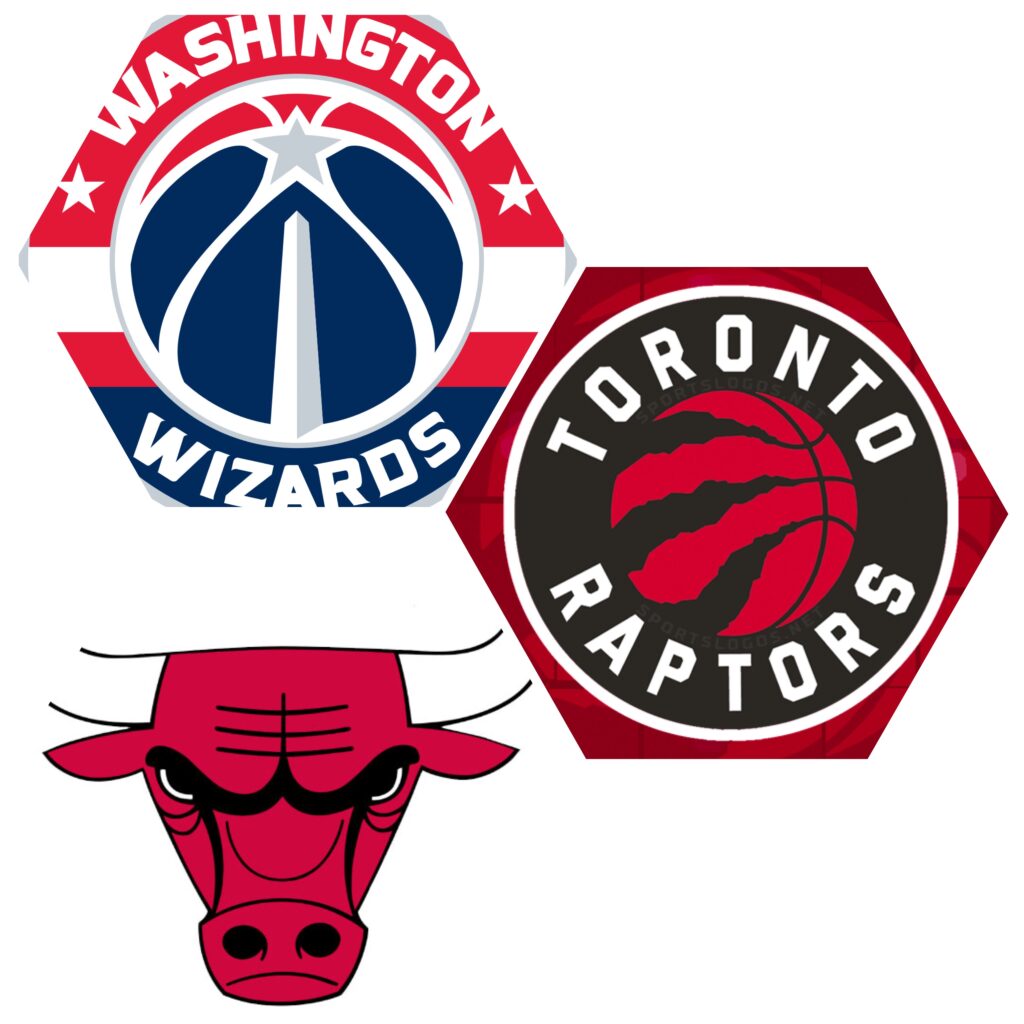 The season is coming to an end. Teams are coming down the final stretch. With the addition of the play-in tournament a new life can be given to those who in previous years wouldn't have. The three teams that we're looking at today are the Washington Wizards, Chicago Bulls, and Toronto Raptors. The Wizards are right inside the bubble and the Bulls and Raptors are looking in.
Washington Wizards: 27-33
Chicago Bulls: 25-35
Toronto Raptors: 25-35
In previous years all of these teams would be sitting outside the bubble as well as the team above them (Indiana Pacers). Luca Doncic is against the idea of a play in. When asked about it he says "I don't understand the idea of the play-in [tournament]," Doncic said. "You play 72 games to get in the playoffs, then maybe you lose two in a row and you're out of the playoffs. I don't see the point of that." The idea may or not take flight depending on how it goes for this year. It's only been approved for this season. In my opinion it makes for some more interesting games down the final stretch. To be able to talk about the teams mentioned above when it's coming this far down the stretch really adds more to end of season. Similar to NFL where same division games were scheduled towards the end of season to make for more competitive play at the end. But let's not get sidetracked. The NBA is happening right now, and that's the sole reason for this article. Question is, will teams embrace the new format and with that bring a little more competition to games that previously wouldn't have mattered as much? It'll be interesting to watch this final stretch with a lot variables in the mix.