by: Tom Matthews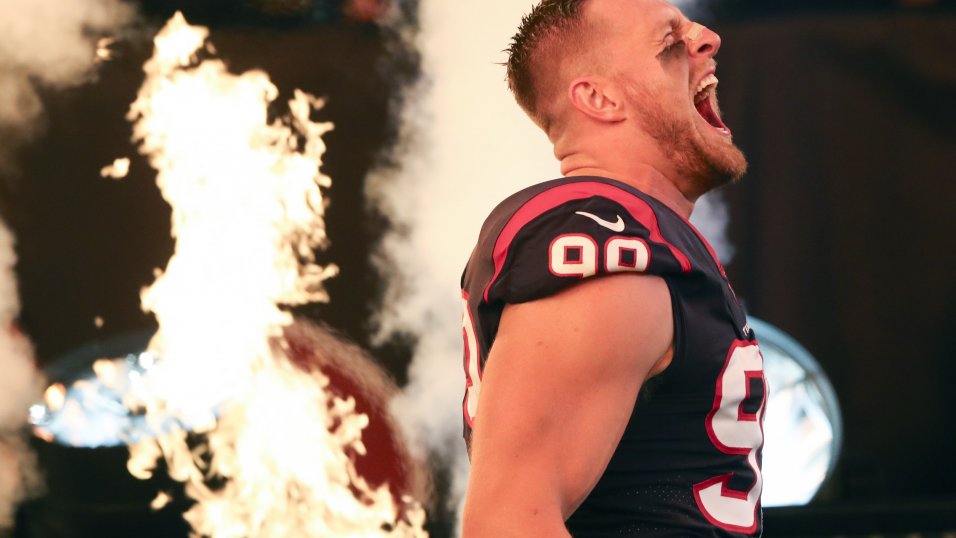 Dear JJ,
In 2011, The Houston Texans made one of the best choices the organization has ever made. They chose a defensive end from the University of Wisconsin as their 1st round pick. Since then, you have been the biggest star Houston has ever seen. Unfortunately for you, you are one of the very few good choices the Texans have made. While under coach Kubiak, with your help, our team made the playoffs and fought hard to get to the AFC championship game but could never get past the divisional round. Besides 2012, when we went 12-4 (the best year of your career so far), the team, for the most part, was a wild card team. We beat the bad teams in a bad division and barely made the playoffs and got knocked out every time.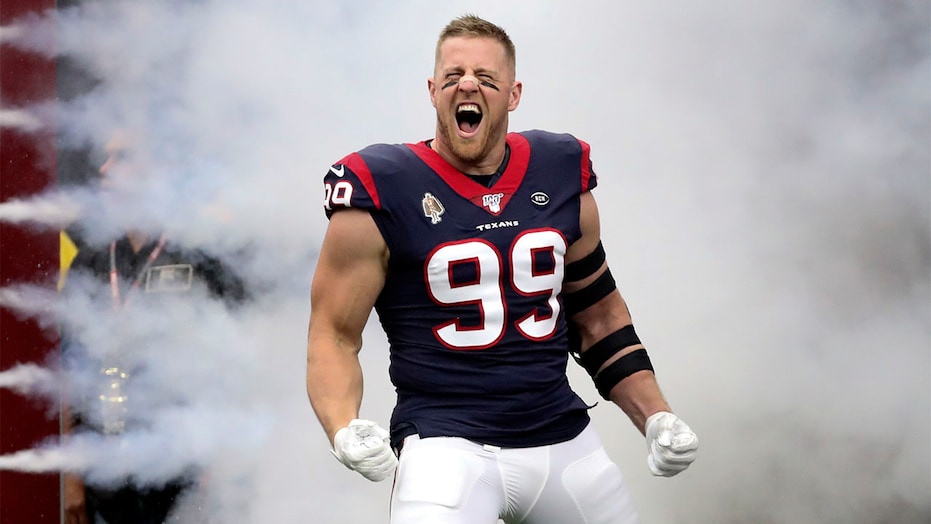 After almost a decade in the league, you still do not know what it is like to play in a Super bowl. Heck, you do not even know what it feels like to be in a conference championship game. And for that, on behalf of all of Houston, I apologize to you. The lack of success is simply not your fault. You did nothing but give to the city, while we gave nothing in return. You made every quarterback think twice before snapping the ball with you on the other side. You fought for wins. You fought through losses. You fought through injuries. When Houston faced a hurricane destroying hundreds and thousands of homes, you sprang into action and helped the ones in need. While you fought for us every Sunday, we did nothing for you. We never put a good team around you. When coaching was right, there was no good team. When the team was right, the quarterback made us lose. When the quarterback was good, the coaching was horrible. Each week we found different ways to let you down and you continued to fight for us. While this letter is an apology, it is also a message to let you know we are aware you deserve to hold the Lombardi trophy high in your hands and be proud of the effort you put into this sport. So go. Go on to a team that can treat you the way you deserve to be treated. With a very heavy heart, we have to tell you to leave while there is still some fight left in you. We have to let you go. We have to tell you it is okay to move on because you deserve better. We will never be able to give you what you came into the league for. Steve Maraboli once said "letting go means to come to the realization that some people are a part of your history, but not part of your destiny." Your destiny is a super bowl victory and with the time you have left, this team will not be ready to get you to your destination. So go where you can fulfill your destiny. It is okay to make us part of your history.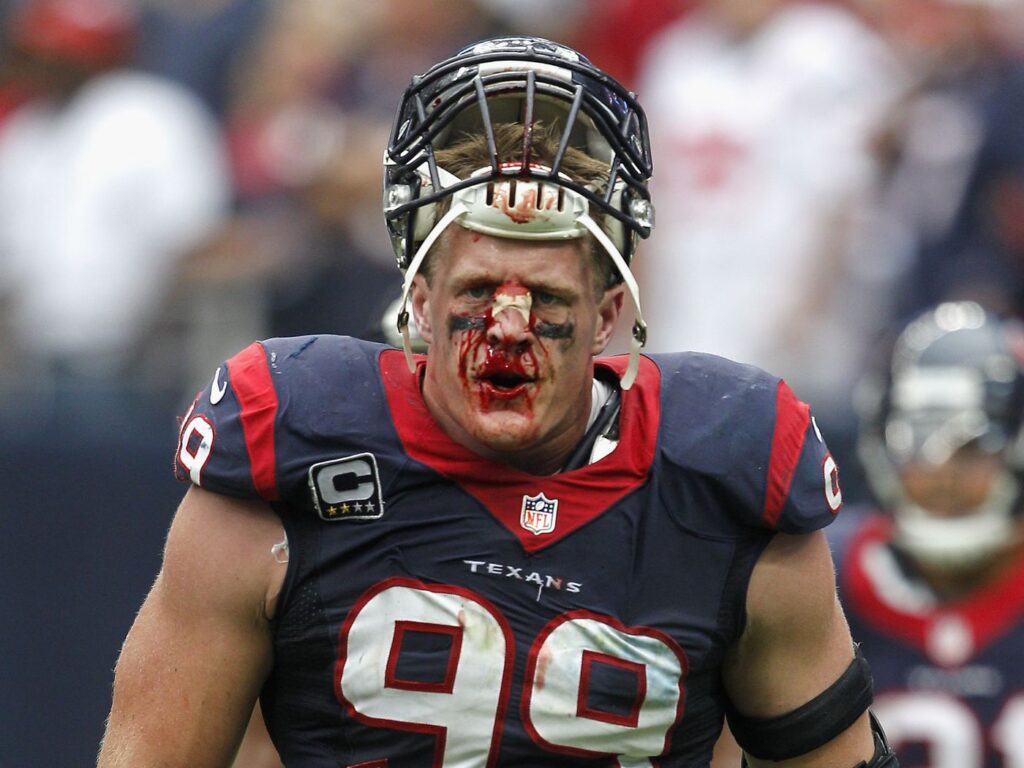 We will never forget all that you did for us. You will forever be in our hearts. Thank you for being a hero and a role model for us on and off the field. Even though half of Houston does not know what the "JJ" in your name stands for, we will always be proud to yell out your name. Tell people you played for our home. Argue your greatness, while mentioning three-time defensive player of the year awards. We will always be proud of you, Justin. Thank you for a decade of great memories. Now go create a few more great ones elsewhere. When you finally lift that Lombardi trophy, remember, we will be cheering for you. We will raise our glasses to toast for you. Cheers our fellow Houstonians and say to each other, "That son of a gun. He finally did it. Go JJ F*****g Watt!!!"
Sincerely,
Houston.