BY: Tom Matthews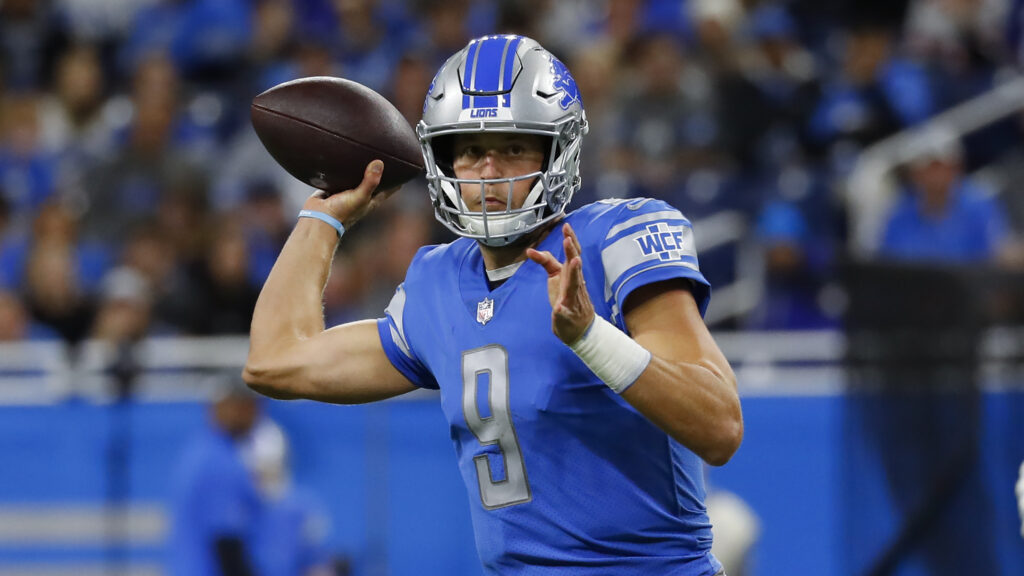 It runs and get you from point A to point B, but it continuously need new parts and has to be rebuilt quiet often. You keep giving it more chances, but it is unreliable and often leaves you stranded on the highway, while others pass you by. At some point, you have to make a tough decision. You have been driving the same thing for years and it is hard to say good bye, but it might finally be time to move on. Maybe a ride with a better engine and better parts around it. Maybe something that will get you to your destination a lot smoother. Before you can no longer enjoy driving, it is time to make the switch. With a few good years left in you, maybe it is time to move on from Ford. You have played there from the start of your career, continuously putting up good numbers, all the meanwhile waiting for a team you can rely on. But, here we are in your 12th season and with your 4th head coach, stranded and watching other teams pass you by. It is officially time for Matthew Stafford to say goodbye to Ford field.
There has been multiple talks about whether the Detroit Lions should move on from Stafford, but in reality, the question should be if Stafford should move on from Detroit. Either way, because of his contract, unless the Lions release or trade Stafford, he cannot play for a different team any time soon. Matthew Stafford is not the best or even a top 5 QB in the league, however, he continuously plays above average and puts up solid numbers. A person like that can go to a good team and help them win a few playoff games or maybe even a championship. The Lions need to do him a solid, by either trading Stafford to a good team or releasing him after this season. Take the 21 million cap hit and let him finish his career somewhere else.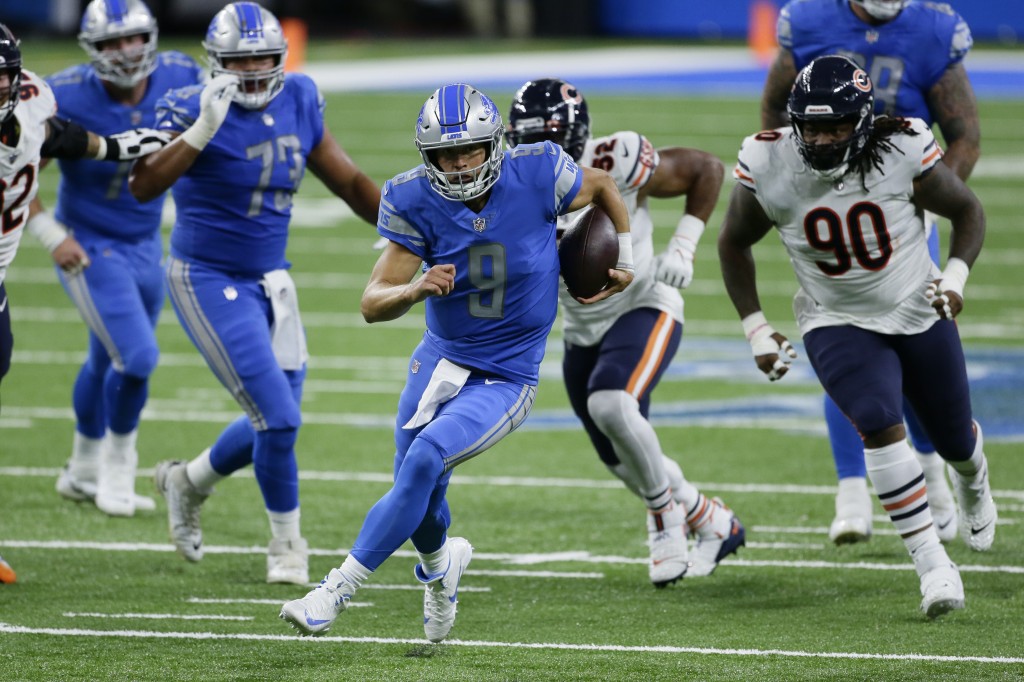 With Patricia finally gone, it will take time for a new coach to come in and change the way things are run in Detroit. If Stafford gets traded to a team with a good coach and crew lacking a good QB that will be very entertaining to watch. There are two teams Stafford can be very successful at next year.
San Francisco 49ers– Though the 49ers got to a Super bowl with Jimmy G, they have a hard time keeping him on the field because of injuries. With their effective O-line, run game, great tight end, fantastic coaching, and Stafford's deep throw ability, they will be great contenders for the NFC.
Indianapolis Colts– Philip Rivers will more than likely retire after this year. Much like San Francisco, the Colts have a great O-line, run game, and coaching. Matthew Stafford who is a few years younger than Rivers is without a doubt a better QB. Philips' Colts are sitting at 10-4 this season. Under Stafford, it could be much better.