Tom Brady and Aaron Rodgers will finally face off in the NFC Conference Championship this upcoming Sunday at 2:05 PM. Tom Brady is heading to his 14th Conference championship game in his storied career, isn't that amazing? Obviously these two are two of the best quarterbacks to ever play in the NFL, but don't let that distract you from the real competition going on here. The real competition I'm talking about here is the Battle of the Bays. Now, you may have never heard of The Battle of the Bays before, and that's okay, most unsophisticated people haven't. The Battle of the Bays have been going on for literal centuries, and has now gained a little bit of commercial traction just because a relatively new sport in comparison called 'foosball'.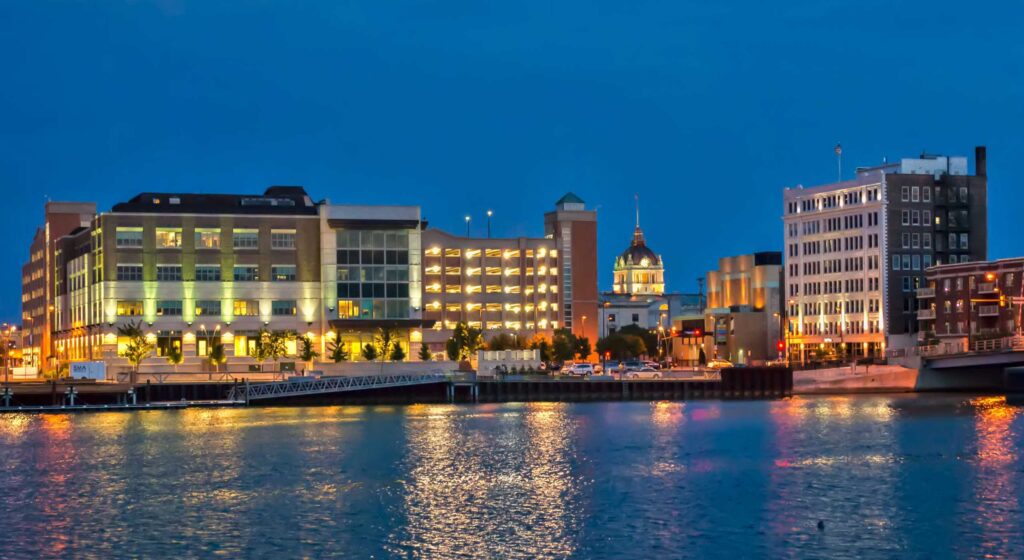 Tampa Bay and Green Bay may not be Chesapeake, San Francisco, Ha Long, Guanabara, Port Jackson, or Hudson but they are here to represent the best of us nonetheless. I'm going to break down the stats of this bay to bay competition and give you a little insight on which bay you should get behind.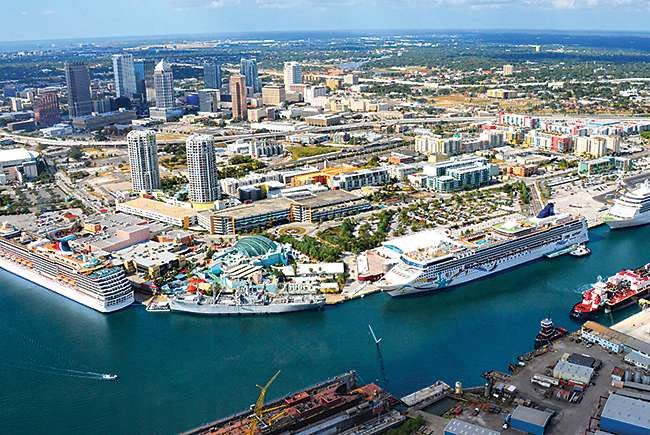 Green Bay is located in Wisconsin, advantage Tampa Bay. Lake Michigan is where Green Bay gets its primary source of H20, the second highest source comes from all the cheese heads that pee in it. Advantage Tampa Bay. The confirmed apex predator of Lake Michigan is the Sea Lamprey, and eel like fish with sharp teeth that latch on to people and fish alike. Tampa Bay feeds into the Gulf of Mexico that has TONS of predators including sharks, alligators and barracudas. Advantage Tampa Bay. Lake Michigan is impressively 922 feet deep, but the Gulf is 5200. Advantage Tampa Bay. Tampa Bay has the same initials as Tom Brady. Advantage Tampa Bay. The Punisher with Thomas Jane was filmed in Tampa. Advantage Tampa Bay.
As you can see Tampa Bay has a lot going for them in this Battle of the Bays and although this matchup is quite juvenile in the long and storied history of the Battle of the Bays, it should be a good one none the less. Hopefully the 'foosball' game goes well too.
Wanna see other awesome stories from Rob? Check out his work below…