Here we go ladies and gentleman, the regular season has finally ended! Here we have a look at the top 10 picks in the 2021 NFL Draft. I'll be adding more on to the list as the draft gets closer, so keep an eye out!
Without further ado,
Round one, Pick one
Jacksonville Jaguars:
Trevor Lawrence, come on now. The only alternative would be if the Jags decided to move away from the pick for a galaxy's ransom. Trevor Lawrence truly is a generational talent and should help the Jags fill that 100 million cap space quite easily.
Projected Pick: Trevor Lawrence
Round one, Pick two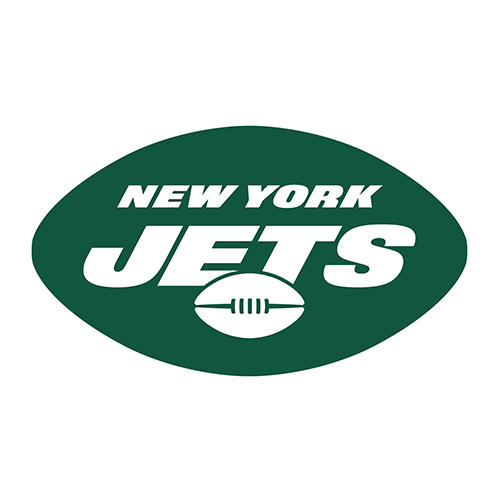 There are a couple of things the Jets need to do before they can move forward in the draft. First, are they going to keep going forward with Sam Darnold. If they aren't then they are in prime position to select some of the best QB's in the draft. If they are going to give him another year, Ja'Marr Chase and Devonta Smith are NFL ready and make an immediate impact on the roster. The Jets also have the 27th pick in the first round and could really add some talent and use that salary cap to really get their team to the next level.
Projected Pick: Justin Fields
Round one, Pick three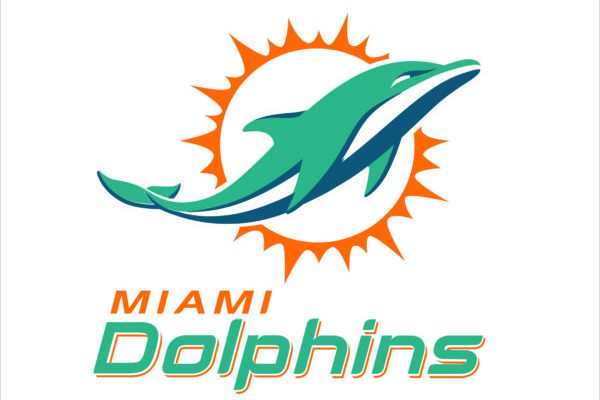 I think that the Dolphins might be in the best position in this years draft this side of Jacksonville. They had a 10 win season, a great young quarterback and some great key players. All Miami needs to take it to the next level is to take advantage of their two picks in the first round. Both picks have some great value and they could either pick the best OT in college football or trade for a great proven player in the NFL. Give Tua some of the best protection in the game and he can take your places. I think they hedge their bets on Penei Sewell.
Projected Pick: Penei Sewell
Round one, Pick four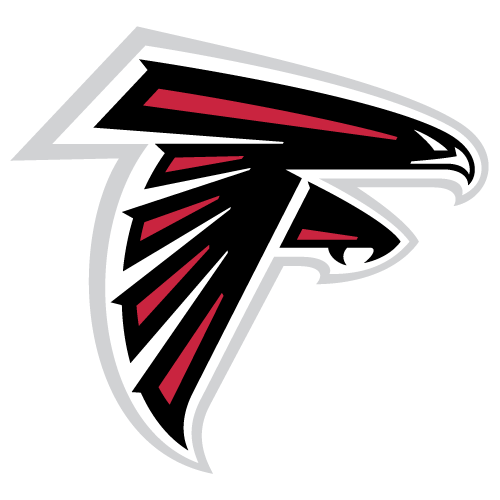 The Falcons need to drop a nuke on this team and tear it down. The only players I would consider untouchable would be Julio (duh) and Calvin Ridley. Matt Ryan's contract is going to be hard to move, so they might want to hold on to him for one season so the QB they draft can learn from a storied vet. The Falcons have absolutely no cap space unless they move Ryan, so their new QB will have to do the best with what he has, which isn't that bad. If they decide to stick with Ryan and upgrade their Defense, Gregory Rousseau would be an excellent addition.
Projected Pick: Zach Wilson
Round one, Pick 5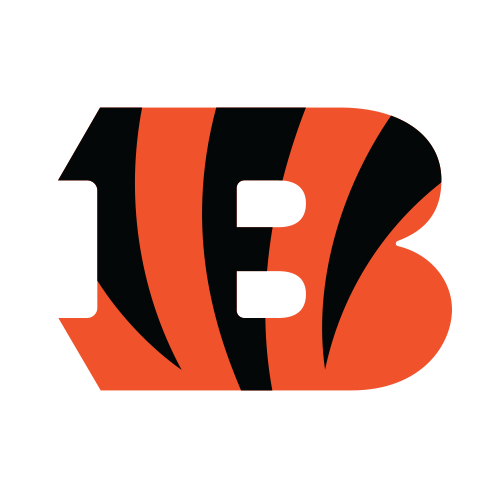 The Bengals got to see a glimmer of Burrow before he tore his whole leg apart. They can continue to build that promising young future with the right pieces around him. If somehow Penei Sewell is still available at pick 5 they need to instantly lock him down and give Burrow the protection he needs. If not, they should grab the best available WR in the draft to help out on offense. With AJ Green potentially leaving this offseason, they are definitely going to need some young WR talent on the field.
Projected Pick: Ja'Marr Chase
Round one, Pick 6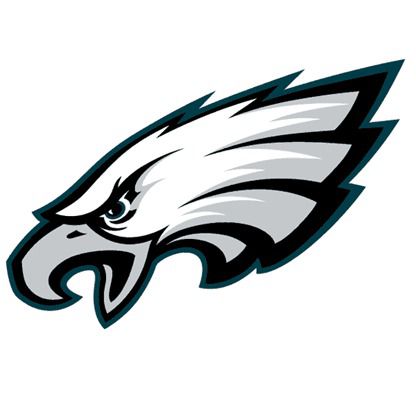 Doug Pederson blew the game against Washington for this pick right here. The Eagles had a year full of distractions and controversy and need to move in a new direction fast. Defense has obviously been an issue for the Eagles over the year and they need a major upgrade fast. Micah Parsons could make an immediate impact on their roster and help them be more competitive in 2021. If they want to stack up on offense they could add the best WR available but might miss out on Ja'Marr and Devonta.
Projected Pick: Micah Parsons
Round one, Pick 7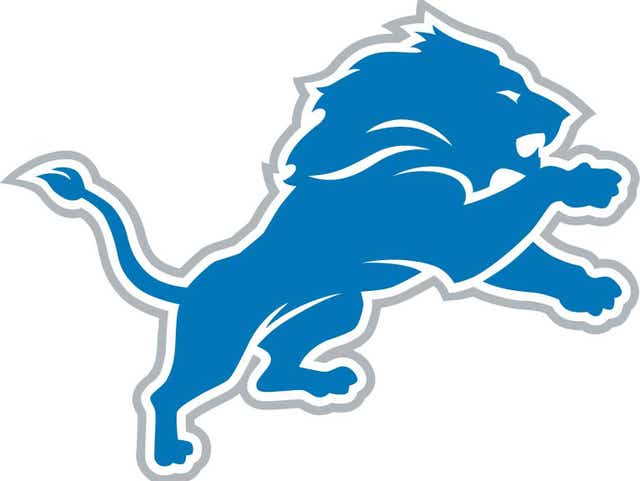 The Lions had another unfortunate season and another year wasted for Matthew Stafford. Much like the Falcons, need to blow everything up. With Wilson and Fields already off the board, I highly doubt they would dip down for Trey Lance. With Kenny Golladay wanting out along with seemingly everyone else, it would be smart for the lions to get a WR just to be safe.
Rondale Moore could be a good addition to a rebuilding team and I wish the best for the Lions moving forward.
Projected Pick: Rondale Moore
Round one, Pick 8: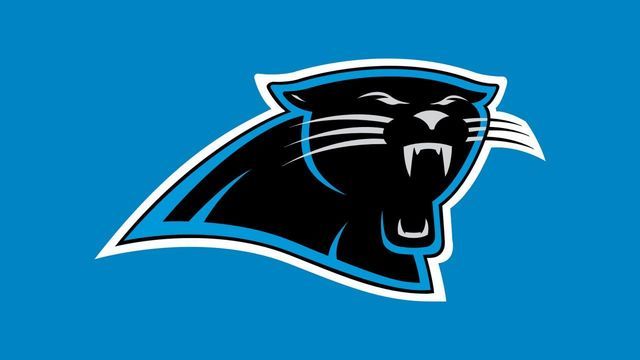 Kyle Pitts could be a wonderful addition to the Panthers offense, and with the Panthers reportedly moving away from Bridgewater, Pitts could be the perfect safety net for a new QB. There's plenty of talent out there in free agency, and hopefully they can find someone on the cheap because they don't have much space to work with.
Projected Pick: Kyle Pitts
Round one, Pick 9: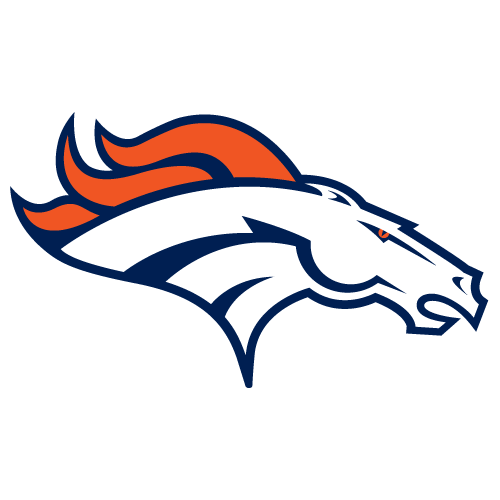 Broncos got some rather good value out of last years draft and they will look to capitalize again. Drew Lock hasn't really had his true fair shot and I think they will be looking to give it to him this upcoming season. Denver should be looking to upgrade their defense in this draft and get it back to where it was. Gregory Rousseau could help the team out immensely, and if he's available he should be a lock.
Projected Pick: Gregory Rousseau
Round one, Pick 10: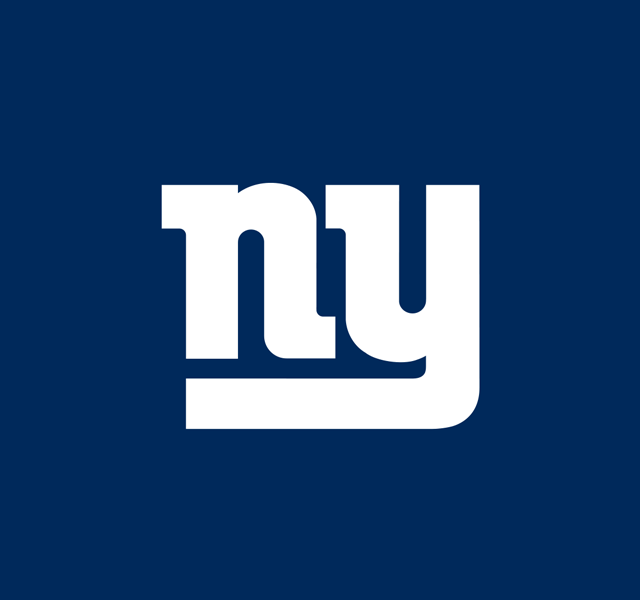 New York Giants:
The Giants had a really mediocre season and should look to improve their defense. Danny dimes seemed to start figuring things out towards the end of the season, and will hopefully build on that in the offseason. Jaycee Horn is a phenomenal CB, and would really help this already good Giants defense take it to the next level.
Projected pick: Jaycee Horn