In the 2015 season, Stephen Gostkowski, who did not miss a single extra point during regular season, had his first miss in the AFC championship game in Denver. While a surprise, the missed point did not seem like a big deal at the time. At least that is what it seemed like. It was still early in the game and there was plenty of time to make up for the missed opportunity. While the game was an offensive struggle for both teams, the New England offense, who was trailing by 8 and had not seen the end zone since the first quarter, were finally able to score a touchdown late in the 4 th quarter and were now trailing by 2 points. The patriots were unsuccessful in their attempt at a 2 point conversion, and the Broncos went on to win the Super bowl. While there were many missed opportunities and bad play calls
involved in the game, one of the highlighted questions were what would have happened if Gostkowski had made the extra point in the first quarter. Patriots would not have had to attempt the two point conversion against one of the best defense they had faced in recent years, but rather gone for an extra point kick, which would have taken them into overtime. The outcome of the game may have been different.
Stephan Gostkowski has been phenomenal and has made many game winning field goals since and before the missed kick in the 2015 AFC championship game. But, each time he misses a field goal it takes me back to the game 5 years ago. Recently, it's been taking me back more often than in the last few years, including two weeks ago when he missed a kick against the Steelers to tie up the game and take them into overtime after the Titans made a dramatic second half comeback. While in New England (2006-2019), Gostkowski had a career field goal success rate of 87.4% and extra point's success rate of 98.3%. Halfway through the season with the Titans in the 2020 season, Gostkowski is looking at a 58.8% field goal success rate and a 90.9% extra point success rate.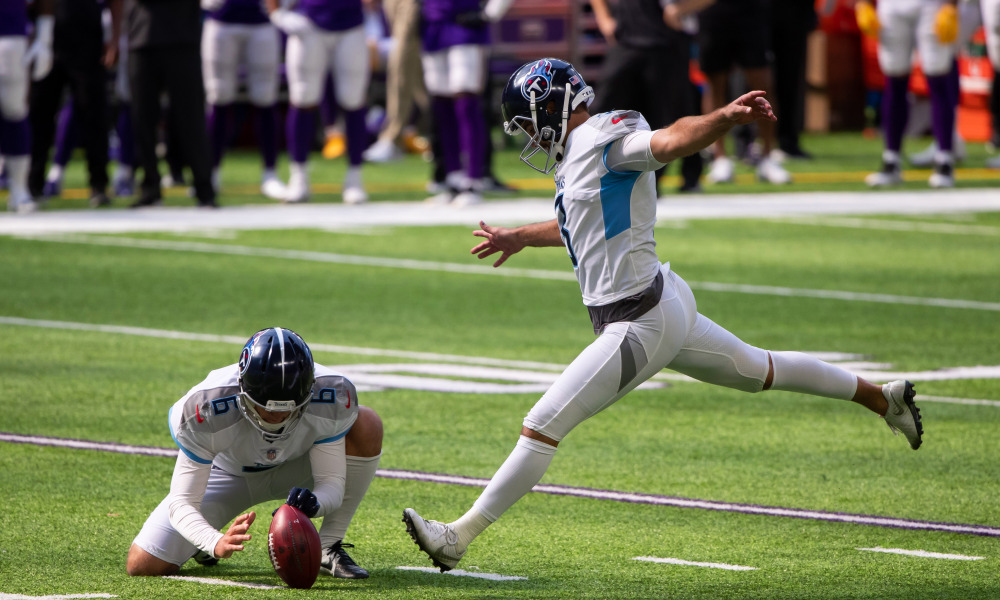 The decrease in success rate can be attributed to a hip surgery mid-way through the season in 2019. Maybe he missed a few kicks, started getting nervous, and lost his nerve. Either way, if he continues to play at this level, he might have more game losing kicks than winning kicks for the Titans. While the Titans are overall a very good team with very few flaws, an argument can be made that their special teams is the weakest because of Gostkowski's inconsistent performance.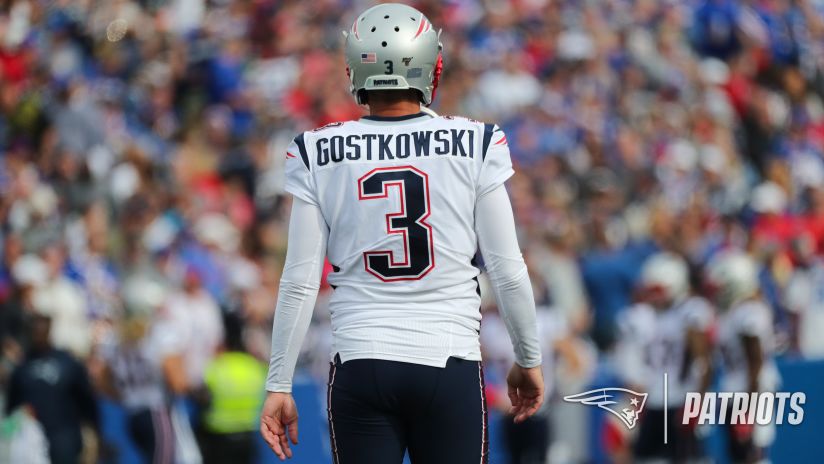 Stephan Gostkowski will go down as one of the best kickers in NFL history. He is number 7 for most extra points made (673), 14 for most field goals made (384 made), and 9 th in field goal percentage (86.2%). If he continues to play how he has been the past 8 weeks, his success rate is at risk of going down more than it will go up. In my last article about Tom Brady, I talked about dying a hero or living long enough to be a villain. Stephan Gostkowski is a hero to the NFL and to the Patriots. (I know most of you do not believe both of those together is possible). But, I think it might be time for the 36 year old veteran to pass on the reigns to another player.