While I know it may be a bit late to write an article ranking the recent head coach hires, I decided to share my thoughts anyways. With the dust settling, it gives us a little time to get to know all of these new coaches. It also ensures we do not have a Josh McDaniels-Indianapolis Colts situation. While it is difficult to fully know the potential of a coach without seeing them in the situation and actually getting game experience, I thought it would be fun to rank them from my least to most favorite based on coaching philosophy, coaching ability, situation, and overall fit with the team. My opinion, may not be perfect, correct, or even accurate. Regardless, here are my opinions on rankings for the new head coaches from the crazy hiring cycle of 2022.
9. Josh Mcdaniels/Las Vegas Raiders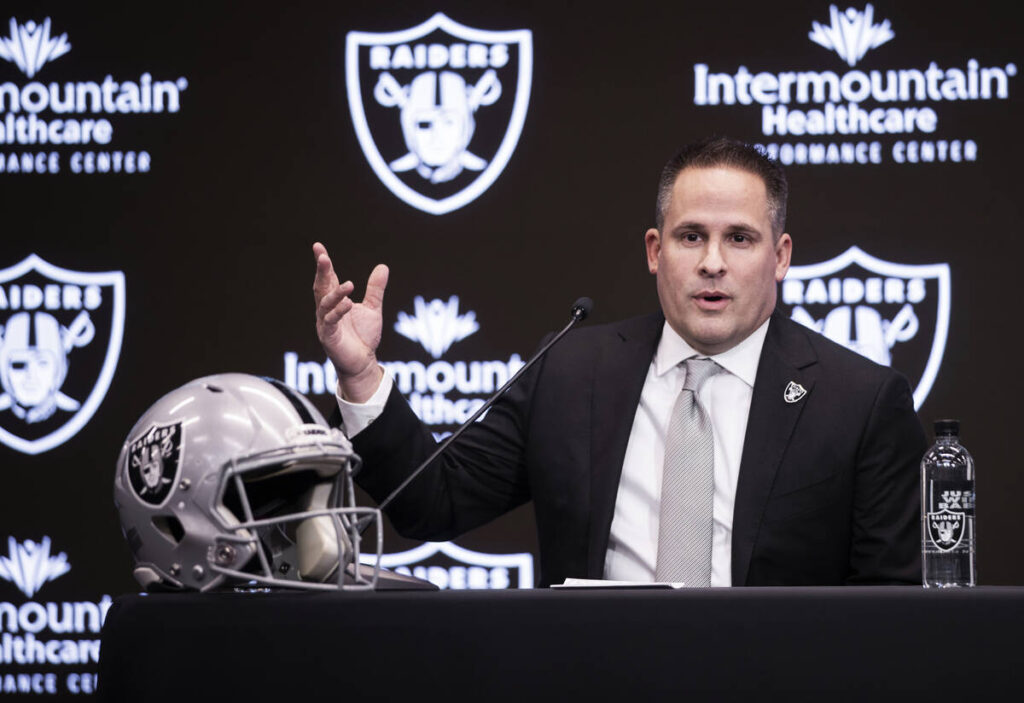 If you have watched literally any of our podcast episodes where we talk about head coaching hires, it is no secret how bad of a hire I think Josh Mcdaniels is. While I think he is a great play caller, one of the best in the league actually, there is so much more that goes into coaching then just calling a good offense. The biggest thing that I believe Mcdaniels lacks is leadership. While I believe people can grow, and he may be a completely different coach then he was in Denver, he does not impress me. I feel like Mark Davis has a problem with just deciding who he wants as coach before even interviewing anyone else. The same thing happened with Jon Gruden a few years back. This is by far my least favorite hiring and it is not even close.
8. Lovie Smith/Houston Texans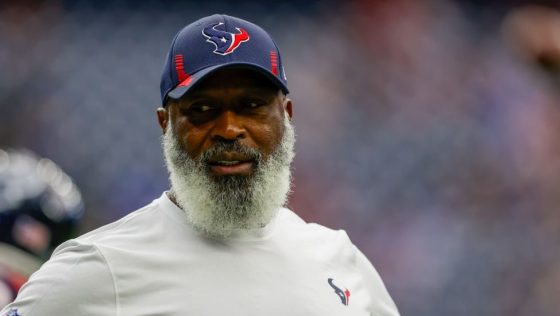 As a Bears fan, he is one of my favorite people in the world, so it pains me beyond belief to have him so low on the list. Separating the coach from the team, Lovie Smith is great. However, my biggest concern and the reason I have him so low is that he is a bit outdated as a coach. Similarly, to the John Fox situation, Smith is a great coach who I do not believe will adapt to a new era of football. Another reason I dislike the hire, is not at all who they hired, but it is who they fired to get to this point. David Culley was thrown into a horrible situation, with no talent, no draft picks, and nothing to really work with. David Culley also led that team to 4 wins, which does not sound great, but given the start to the season, it is unbelievable they even did that. Somehow that does not lead to more than a single season. I would love for Lovie Smith to succeed, but I feel it will be more of a one-year rental just like Culley was.
7. Doug Pederson/Jacksonville Jaguars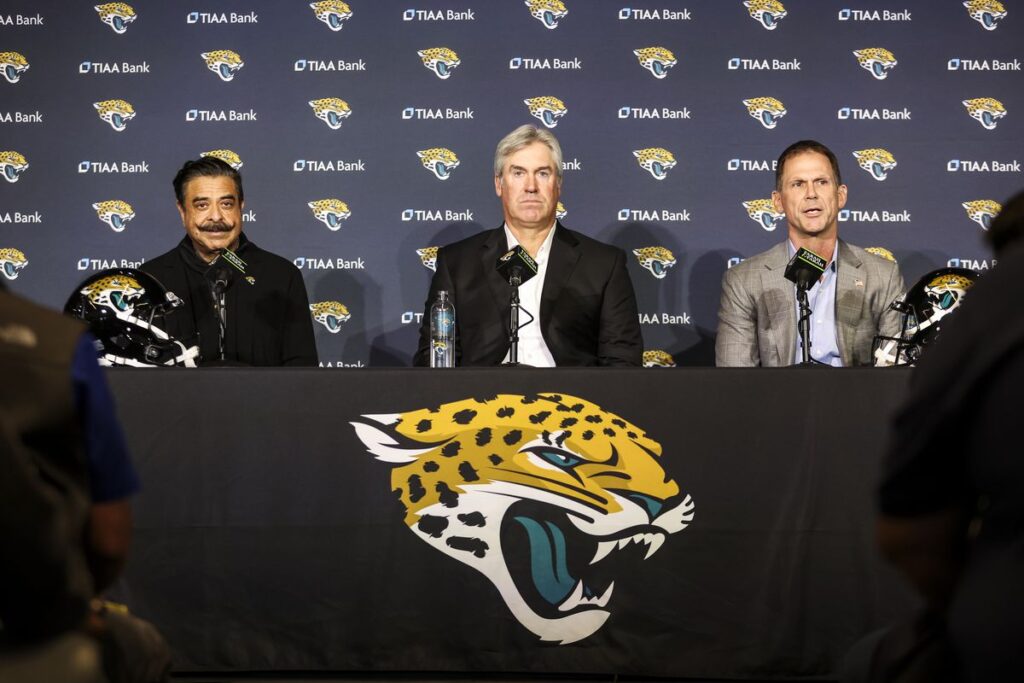 This is a very tough spot for me, I feel like a lot of the middle of the pack coaches are all about equal based on my knowledge of them, but I feel the most confident with Pederson here. Now, Pederson is not a bad coach, and has even won a super bowl with Carson Wentz and Nick Foles as QBs. That alone is a huge win and makes your resume look great. The problem is that while the offense was good, the defense was the reason for that win. The one thing I cannot get over though is how quickly he went from being a Super Bowl winning coach to jobless. Almost immediately, his former team went from being an elite group to mediocre at best, while also loosing key assistant coaches. This showed that Pederson was not the biggest reason for the team's success. Currently, the Jaguars not only have a super low floor, but also potentially have a high ceiling if Pederson is able to get the most out of Trevor Lawrence.
6. Nathaniel Hackett/Denver Broncos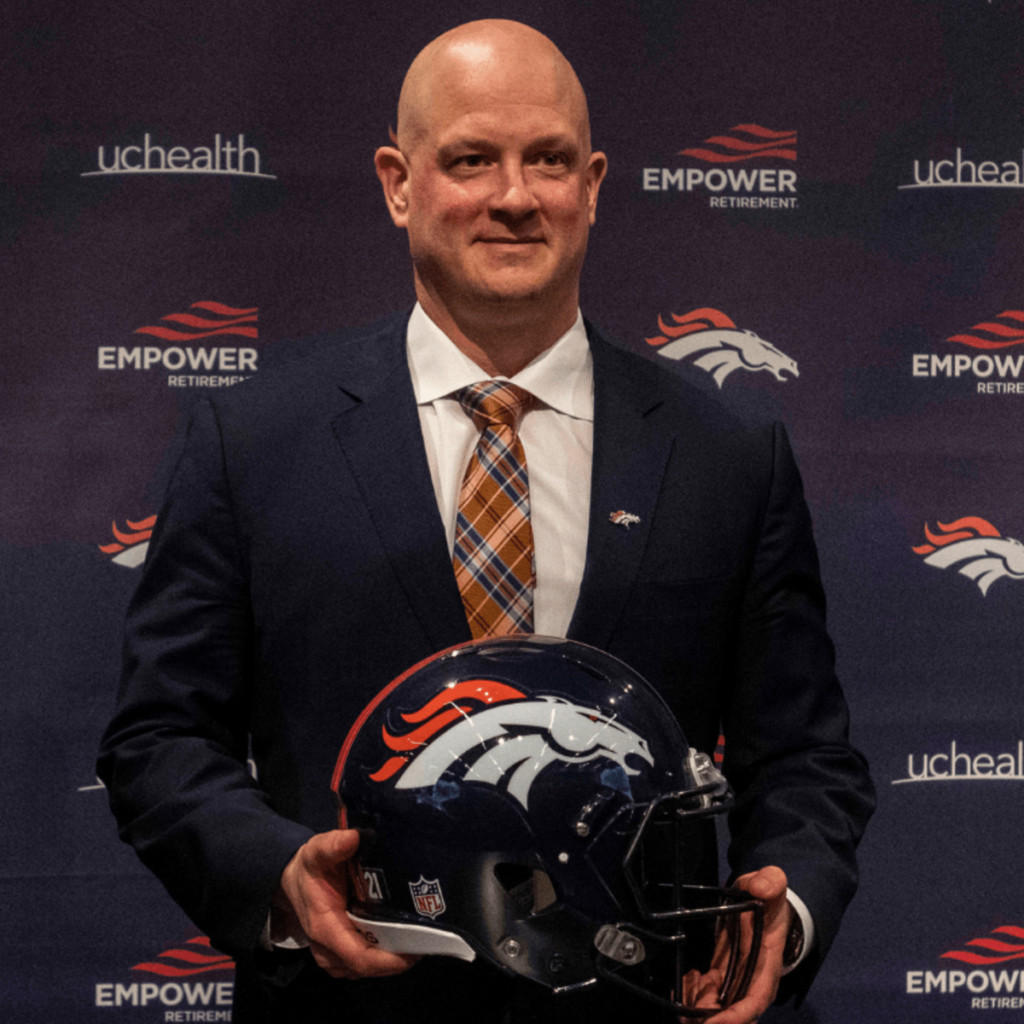 Because Nathaniel Hackett is someone I do like, it is strange for me to place him this low in the ranks. He is one of the only first-time head coaches who will be calling plays that has ever called plays in the first place. However, I think it was questionable to fire Fangio in the first place. I think that the Broncos are the definition of a team who is a QB away from a Super Bowl. They have so much talent on that defense, but it is becoming incredibly obvious that Teddy Bridgewater and Drew Lock are not the answers. Passing on Justin Fields and Mac Jones last year may come back and bite them for a very long time. If Nathaniel Hackett can get that QB and prove me wrong, he will move up this list quickly. But given how tough this division is, I just do not see that happening.
5. Brian Daboll/New York Giants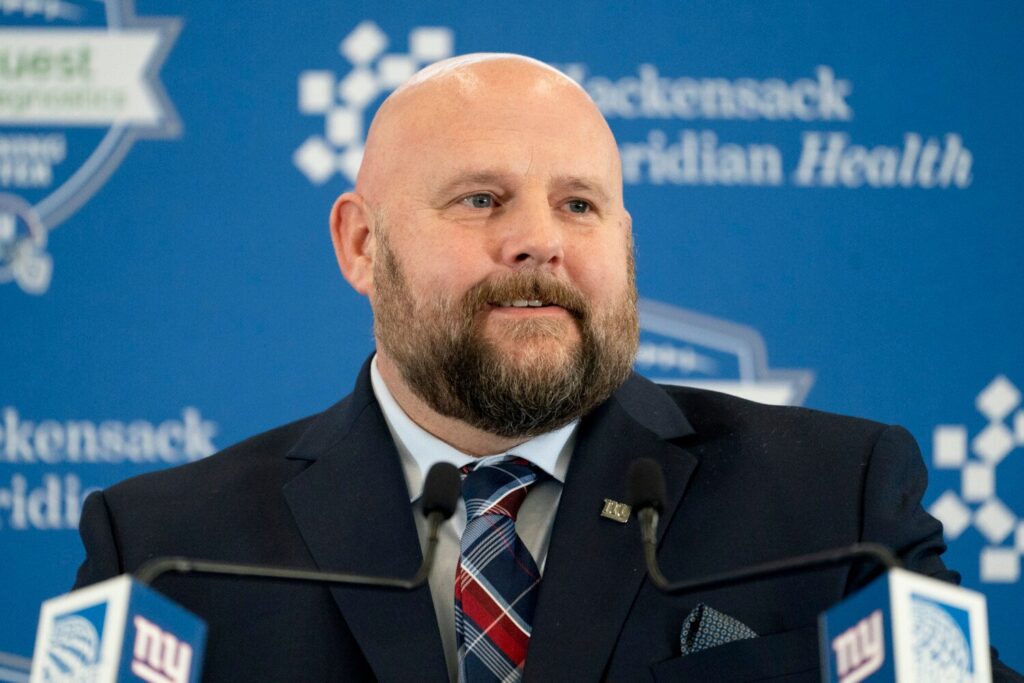 I do not want this to seem like I am criticizing Daboll, instead I am completely blaming the Giants as an organization for Brian's ranking. I think Daboll is a great hire. I actually had him high on my list of Bears targets. I just do not trust the Giants in this situation. They are coming off the third straight coach that was fired after 2 seasons. That is insane. I think Daboll could be the difference for them and actually become a coach who sticks. I give Daboll a ton of credit in the development of Josh Allen. While I do not see the same thing happening with Daniel Jones, I think Daboll could develop the next franchise QB. Not to make it seem like Daboll is the greatest coach since Belicheck, I will point out that he has had some bad offenses due to his play calling. However, my point still stands that Daboll developed Allen. Another big concern is Daboll's lack of running the ball. This makes me question how Daboll will fit in the Giants organization with Daniel Jones at QB and the generational talent of Saquon Barkley at RB.
4. Dennis Allen/New Orleans Saints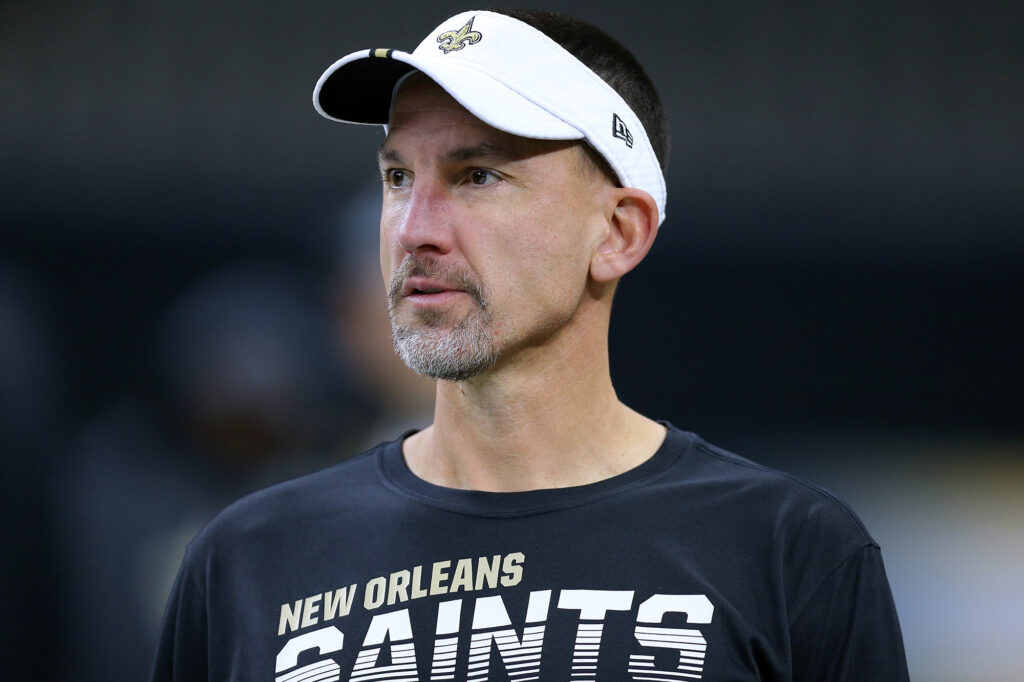 I honestly think this is an under the radar hire. I really wanted to rank Dennis Allen higher on my list, but I just could not. I feel like it will be a little bit before this hire seems like a good one. The Saints are not in a very good position at the moment. While I think Allen can be great, the team has no identity without Sean Payton. What do you even do with this roster? They are in cap hell. A lot of their superstars are becoming question marks, and they do not currently have a good QB option. Me and Tom have mentioned this many times, Taysom Hill is not a QB. I just hope that this is the big difference between Payton and Allen, and Allen ends this Taysom Hill experiment for the betterment of the viewers eyes.
3. Mike McDaniel/Miami Dolphins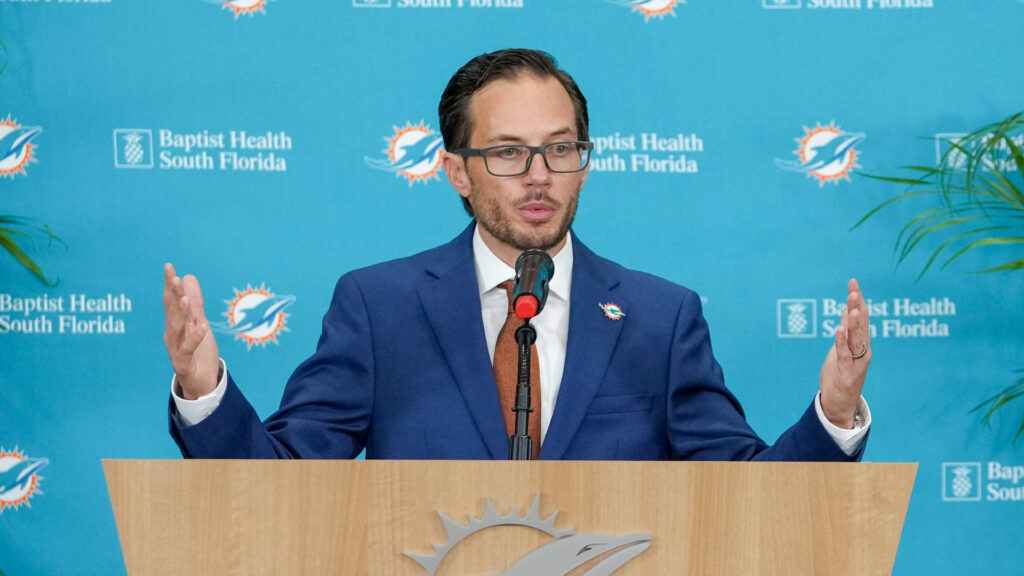 I LOVE this hire. I think the Shanahan tree is one of the best we have seen. Not to mention McDaniel is one of the smartest men in the league. I think he has a chance to be a great coach for a long time. While we talk about how much young QBs learn behind great QBs benefits their career, we do not talk nearly enough about how it works with coaches. I know he has not called plays behind Shanahan, but he has gotten to learn behind him. The one big criticism I have for him is he does not come across like a leader, and I think that will be a leading factor that decides how great he is as a coach. Another big reason I question this hire is because I think firing Flores was one of the most questionable things I have ever witnessed. The only reasoning I can see behind this is that it has obvious that Flores did not like Tua and never really wanted to give him a shot. This is ownerships way of saying "We want Tua to be our franchise QB and our future," and I believe that McDaniel can be the guy to bring that out of Tua.
2. Kevin O'Connell/Minnesota Vikings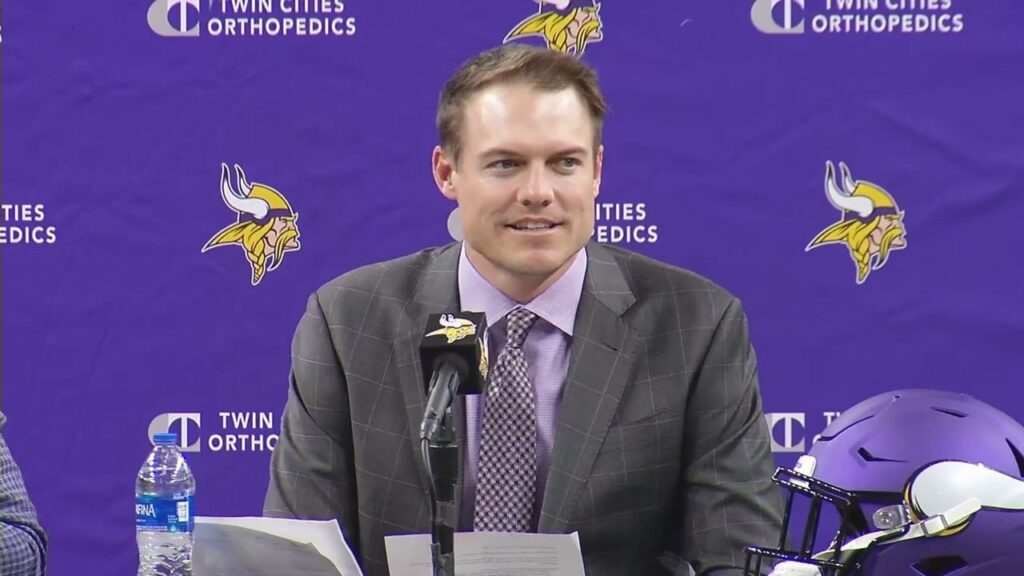 It feels unnatural giving a division rival this much credit, but I really like this hire as much as I hate admitting it. While I was close to switching McDaniel and O'Connell, there is one big reason I could not do that. TALENT. This Vikings team has so much talent on every level of the field. If I was not a rival of the Vikings, I would be so excited to see this team perform. I think next year they will win the division, and I think they will have a top 3 offense in all of football. I think that he was the better hire over Harbaugh in the long term, and it was by far the right hire. This was without a doubt the best situation for a coach going into the offseason, and they got a great fit.
1. Matt Eberflus/Chicago Bears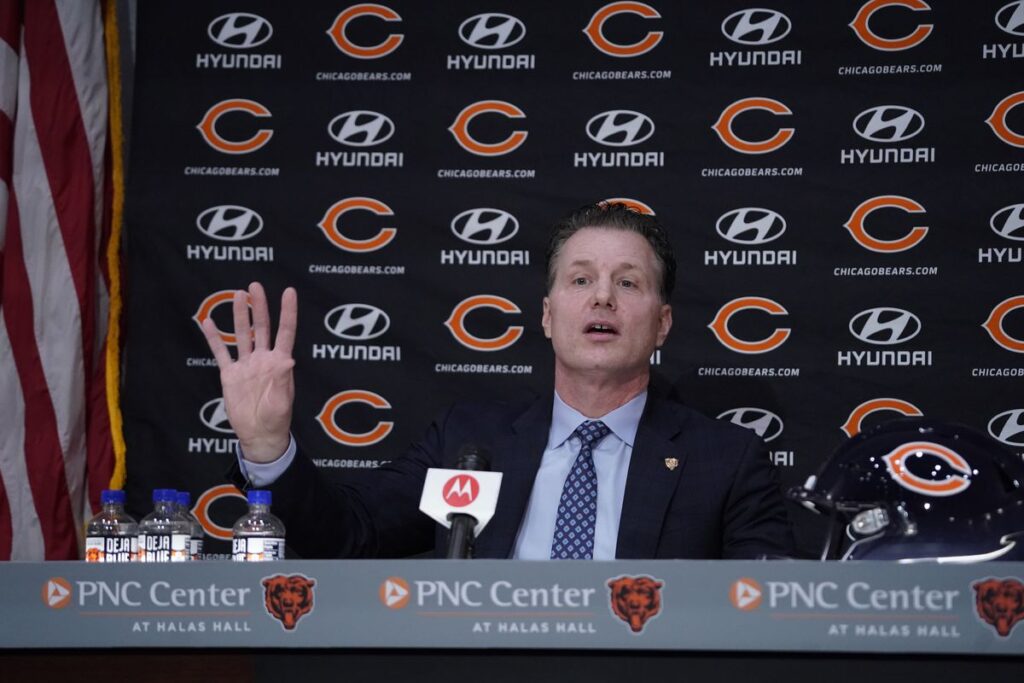 I do not care if this seems biased, but Eberflus was a great hire. I have made this very clear since day 1. I love a lot about him. He is the definition of a leader and has shown he can develop talent, which is something Nagy never could do. He built an elite defense without a ton of high draft picks or big free agent signings. I love his HITS philosophy. Hustle, intensity, taking care of the ball/taking the ball away, and smart situational football. I think it is one of my favorite things about him. I think the best thing about him, is how different he is from Nagy. They seem to be polar opposites. I know Justin Fields is a young unproven QB, but his opinion is important. He is the future whether fans like it or not, and he is known to really like Eberflus, which is a good sign. Being a Bears fan we do not have a ton to look forward to, but Eberflus has gotten me very excited for the future.