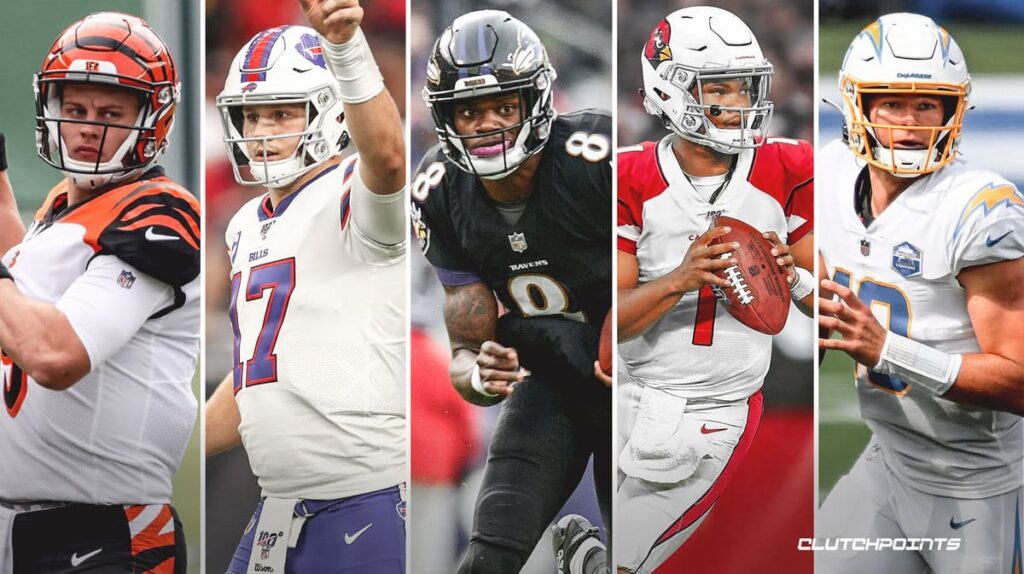 by: Jarett
I have been a football fan since I was the young age of six. Over the years I have seen a lot of legends come and go, some positions faster than others, but one position stands out more than any other. That is what is viewed as the most important position in all of sports according to a lot of people. The Quarterback is in charge of commanding the entire offense, and a large majority of the time it relies on him, and him alone, for the offense to be successful, and for the team to win the big games. We have seen teams burn out at the end with lackluster or average at best passers. Teams have went from championship caliber teams to picking early in the next draft just because a downgrade at that one position. The number one reason I would say it stands out more though, is that quarterbacks don't often retire as early as most other positions.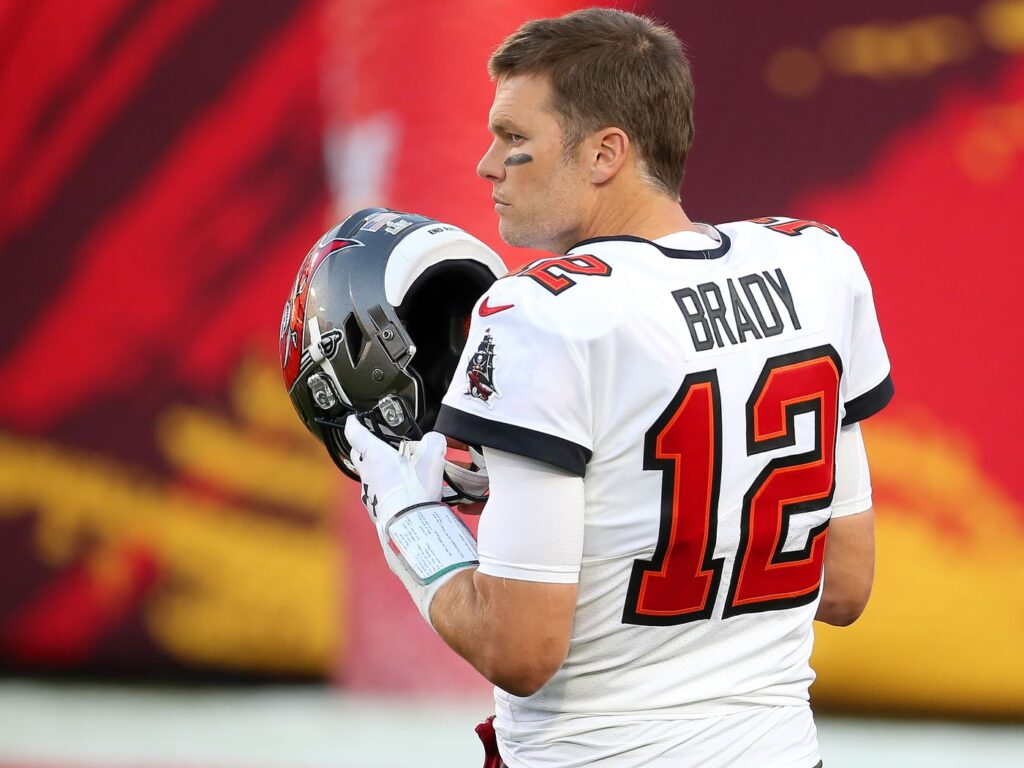 And some of them have been in the league since I was a kid. While some have hung up the cleats or threw in the towel since I've watched, it wasn't until recently that a lot of true legends have begun retiring what seems like every year. It started in 2016, with the great Peyton Manning, then there was other greats such as his brother Eli, Phillip Rivers, Drew Brees, and Big Ben just retired. On top of that Aaron Rodgers is just about at the end of his career, and even the greatest player to ever lace up his cleats, the legendary Tom Brady seems like he might be done.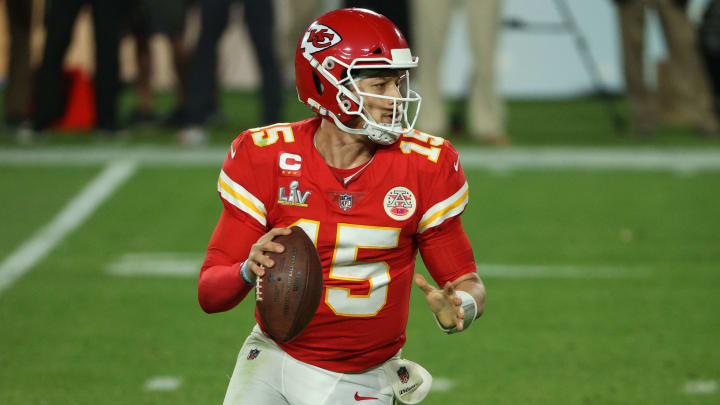 With all that being said, as much as it pains me to watch the legends go, I could not be more excited to see the new legends in the making emerge in the NFL. I know we won't know for sure given they are young and we have to wait and see how their careers play out. The future of the position is as bright as it ever has been, the league is changing as a whole, moving on from the traditional pocket passer, and leading to more of a passer who can scramble when need be, or even straight up mobile passers like Lamar Jackson. We have who seems to be the next coming of a Tom Brady caliber winner in Patrick Mahomes, who is heading to his fourth straight conference championship game. Along with someone heading to his first, but most definitely not his last, Joe Burrow. This might sound like common sense at this point, but that will be a name we remember for a very long time. Burrow is the type of quarterback any team dreams of, he turned a 2-14 team around to a conference title game in two years.
Josh Allen was thirteen seconds away from being the probable super bowl favorite and had a near perfect playoff run if it wasn't for the previously mentioned Mahomes. And while he didn't have the greatest playoff showing, Mac Jones impressed with a fantastic rookie season. While most of the other rookies looked underwhelming, it would be hard to believe most wouldn't evolve into stars. Trevor Lawrence is one of the best prospects we have ever seen, Zach Wilson showed signs of maybe being the quarterback to finally turn around the Jets. Trey Lance didn't play much but think he flashed plenty of potential.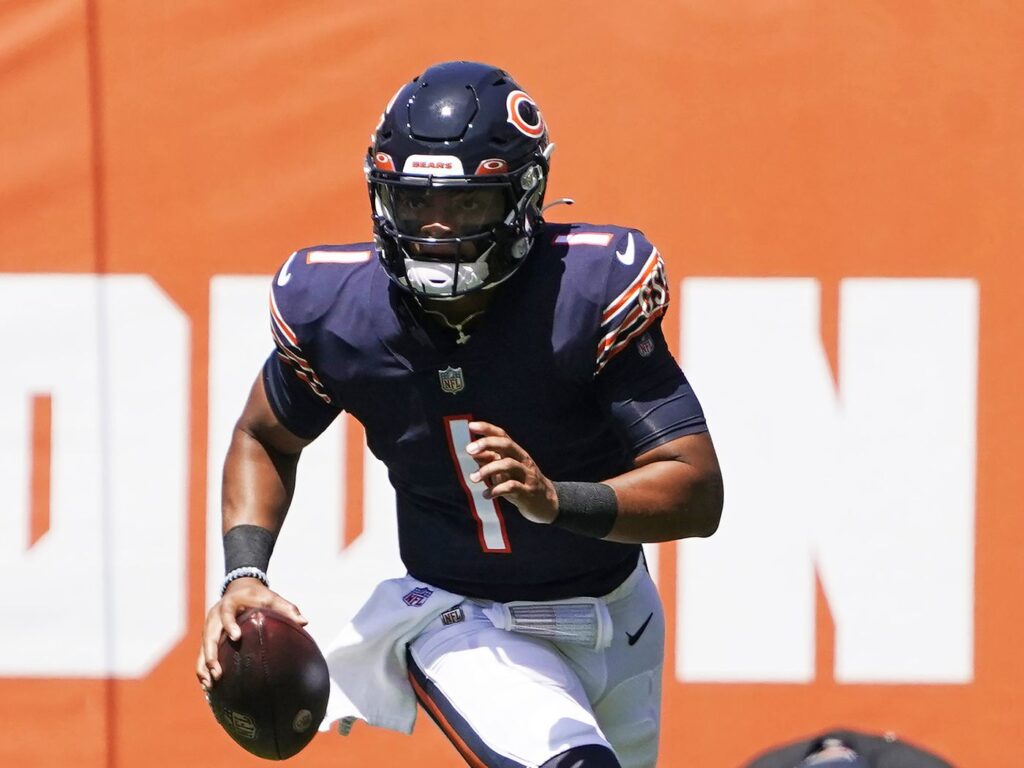 DavisMills came out of nowhere and looks like he could be a genuine franchise quarterback. And of course my favorite option is Justin Fields with the Chicago Bears. While it may come across as biased, which it probably partially is. Anyone who watched Bears games could tell you he has the potential to go down as one of the greats, and to be the quarterback the Bears so desperately need. He has already solidified himself as one of the best deep passers in the league, and his mobility, leadership, and toughness are out of this world. And even though it's the team I hate, the Packers have a potential future with Jordan Love. While he hasn't had his fair shot yet, learning behind one of the greatest quarterbacks ever has its perks. A few other names that while they haven't had much team success just yet, they individually have been amazing, Kyler Murray, and Justin Herbert both look like possible future MVPs.
A few under the radar options I feel like you could argue for or against include the likes of Jalen Hurts, Tua Tagovailoa, and Baker Mayfield. Which while some of these guys could burn out and be forgotten, I have confidence a few have the talent and drive to go down as greats and legends of the games. While it is sad to see some of the older guys go, It is just as exciting as a NFL fan to see this new influx of young generational talents take over the game and make it their own. The league has a bright future, and these young guys will be very entertaining and great to watch for a very long time.