I start every morning by picking up my phone and catching up on the sporting world, mostly checking what Colin, Skip and Stephen A have to say. Here recently I've noticed A LOT of heated arguments about who is the G.O.A.T. of their respective sport, and these reporter's nit picking said players careers. The thing that always entertains me about these discussions is how often the parameters change on what makes a player great. Often the people who disagree will move themselves into smaller and smaller boxe and die on whatever hill they have left. These conversations to me become quite repetitive and can be boiled down to "I like this guy/girl more than the person you're suggesting, because…".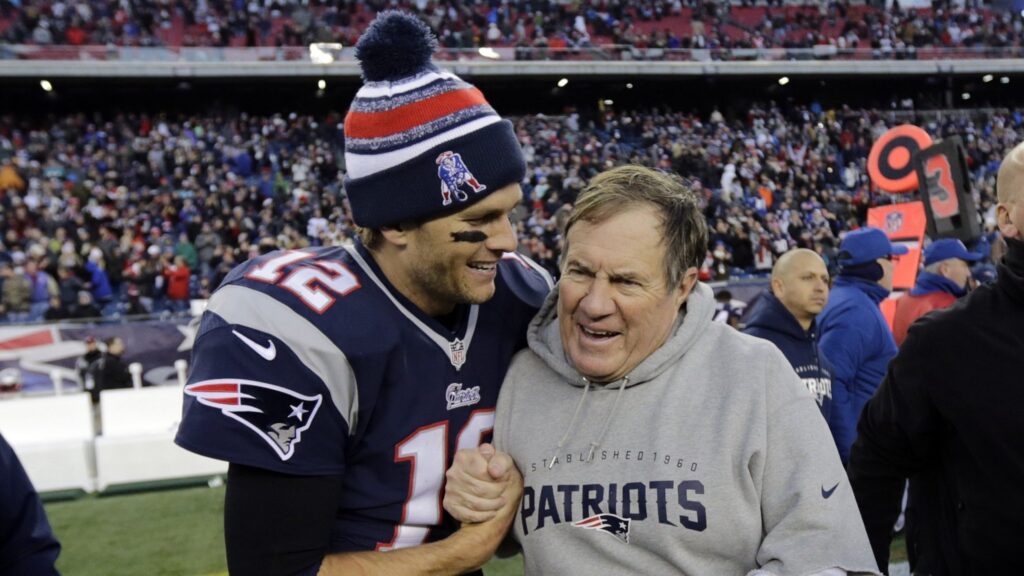 The Big one right now is Tom Brady v Aaron Rodgers, especially with all the discussions going around with Tom leaving New England and Aaron about to win his 3rd MVP. Most of the arguments center around the fact that Aaron is either more talented or at a bigger disadvantage than Brady has been over his career. Coaching gets brought up a lot, especially with Tom. He's nothing without Bill apparently and so on, and so on.
I don't understand why you can't be the best player when you played for the best coach, as if those two things are mutually exclusive. Iron sharpens iron, somebody said that right? The conversation is always who made who , and never how they made each other. Tom made Bill better by allowing him to virtually play anyone on offense, while being able to craft his defense and find the perfect pieces. Bill made Tom better by allowing him to have more opportunities on offense with the great defenses over the years. There is always negativity surrounding these conversations, and a constant need to bring the other person down.
Greats and their coaches:
Breanna Stewart and Geno Auriemma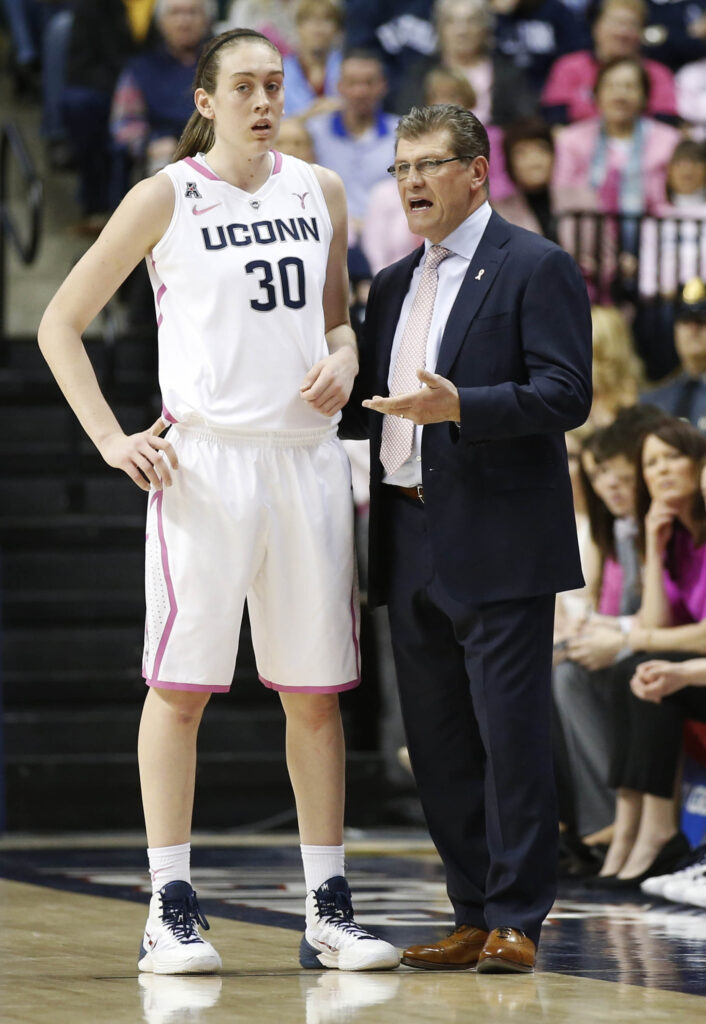 Jordan and Jackson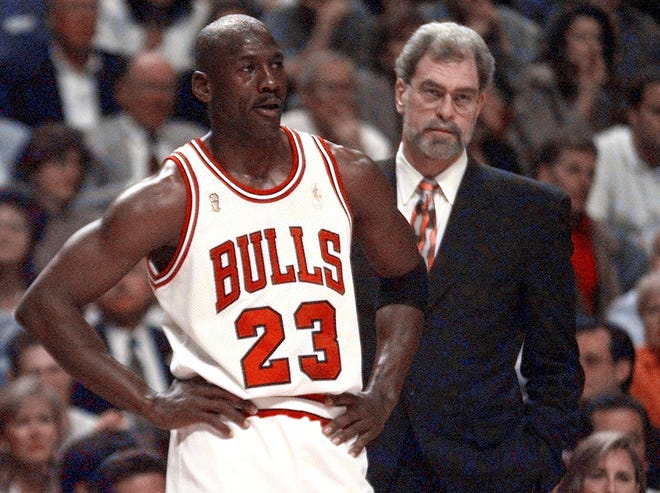 Duncan and Pop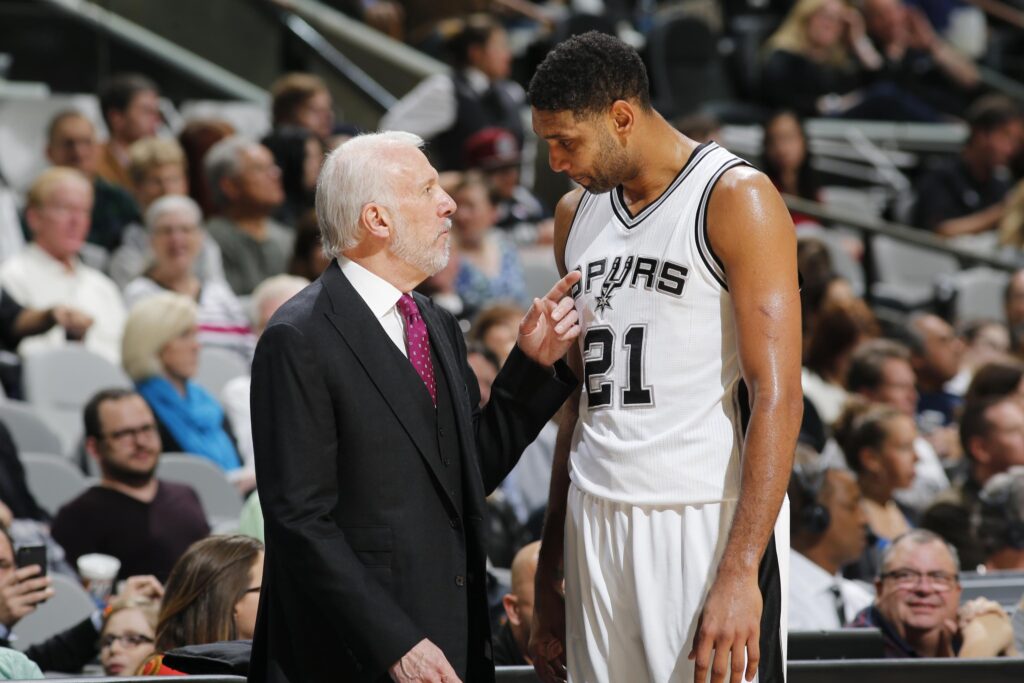 Tom and Aaron are both great and have both done a lot for the game. I'm not here to tell you who I think is better or argue at all. I think we should all just appreciate the fact that we get to see these two giants play every single year. Same goes for all the Goats out there. Enjoy the fact that you get to see them play, and if their time has passed, enjoy the legacy they left behind and they players they inspired in the game today.
There's always going to be a new guy who is great and will constantly get compared to the legends of the past or present. Don't waste your time trying to pick apart some 24-year old's career. Enjoy it. Appreciate them for what they are, and in return you might get to watch some of the greatest games ever.