Last night the NFL was put on notice when the GOAT himself, Garret Gilbert, was handed the keys to the Cowboys offense and went full John Wick on the Steelers defense.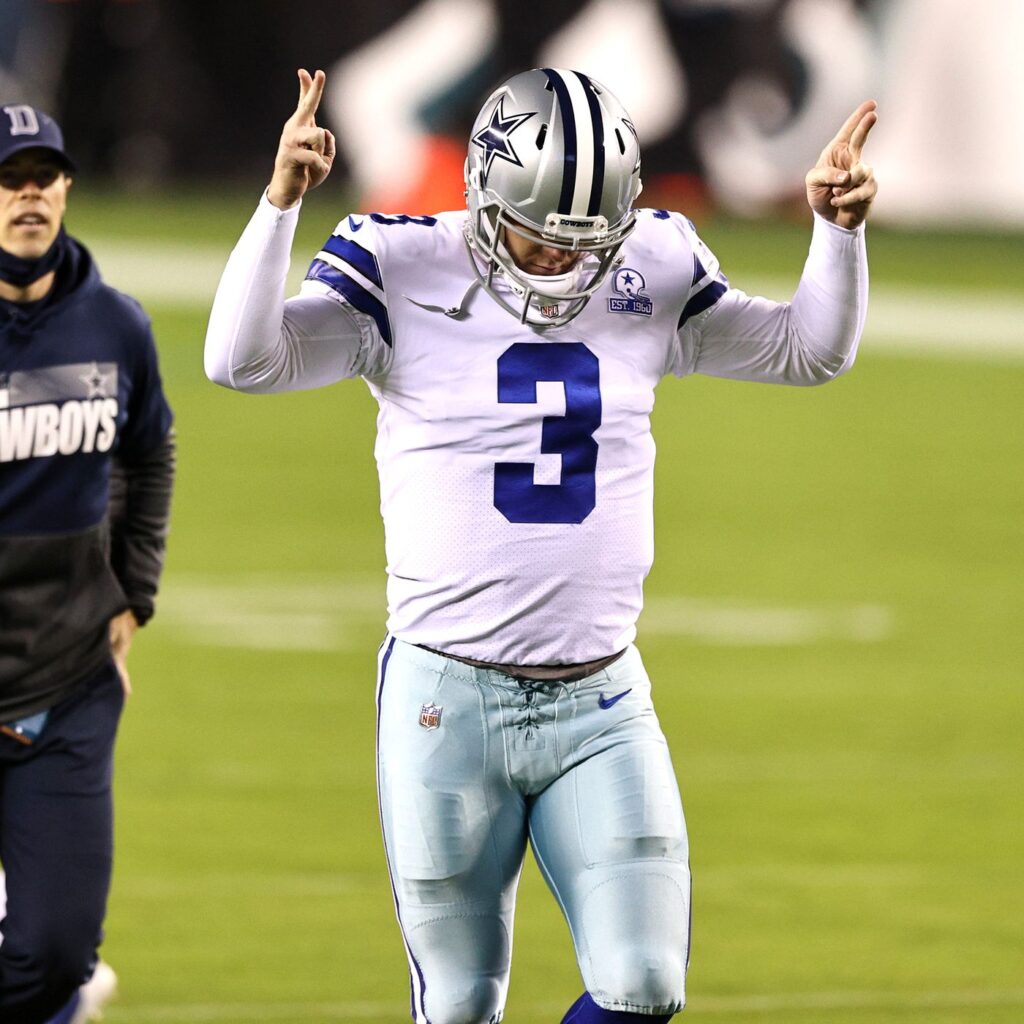 Well, at least that's what it looked like in the first half. 

The Cowboys almost pulled off the upset of the year and defeated the undefeated Pittsburgh Steelers despite all of the odds they had stacked against them. It honestly was a damn good game, and had a lot of gravity to it unlike the Tampa Bay v Saints game that happened later that night. Cowboys fans all around the globe rejoiced as it seemed Jerry Jones and Mike McCarthy had put their team right on track to make the playoffs and inevitably win the Super Bowl. Unfortunately all that hype turned to turmoil as the game went on and Gilbert was unable to find the end zone again.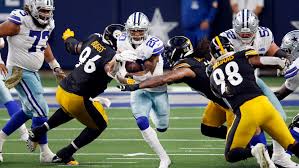 There is  good news for Cowboys fans because it does look like the team is improving. I joke about Garret Gilbert, but he actually did a decent job tonight and looked a lot better than I thought he was going to. Their defense had Big Ben and company a little shook up for the first half and seemed like they had them figured out. 
Moving forward for the Cowboys I think they 100% keep Gilbert in their starting lineup no questions asked, and if they do intend on shaking things up at the QB he might be a good placeholder for the time being, just based on this one performance. We will see how this team shows up their next outing in week 11 but if Gilbert can improve week to week he may unfortunately have a shot for Prescott's job.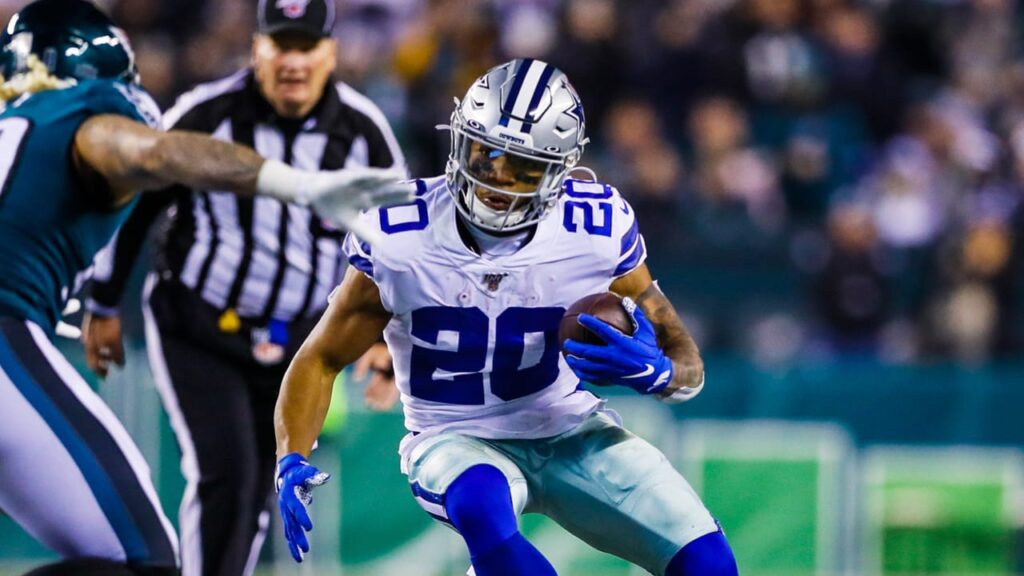 As far as Running backs go, I personally love Ezekiel Elliot but at this point he's not really cutting it for their offense (or my fantasy team). Pollard is averaging more yards per carry and is getting this team into the right positions and should probably be the 1st option moving forward.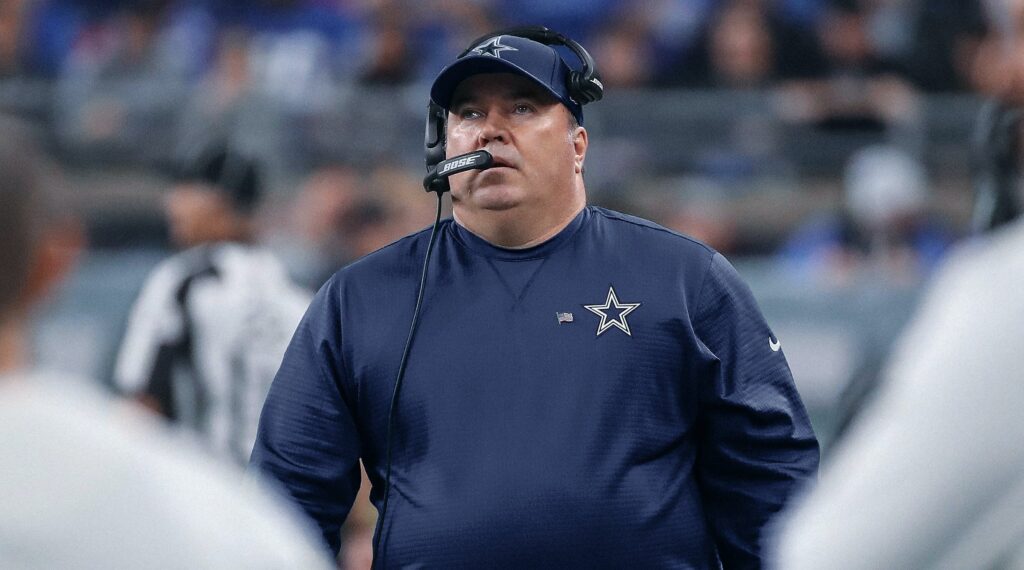 Things may be pretty different next year in Dallas, and hopefully not for Dak, but if they are rebuilding they might have a solid base to build their team. That all relies on McCarthy and Jones being able to show true leadership for their team and uplifting their players, but that has still yet to be seen from either of them.